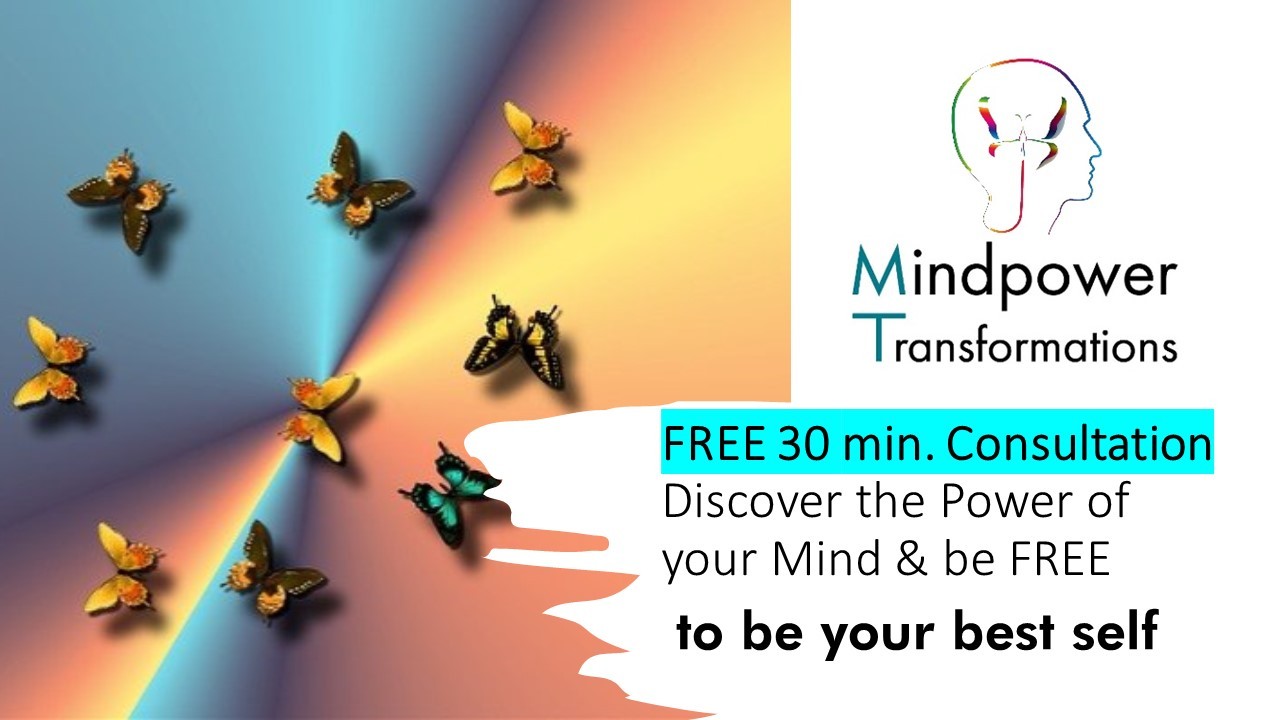 Mindpower Transformations
Clicking on the Send Me Details Now button opens an enquiry form where you can message Maike Thiessen directly
Send Me Details Now
Gift the Freedom from Emotional, Psychological or Physical pain. Special Offer. https://www.mindpowertransformations.com/summeroffer
Summer Healing for Mind, Body & Soul
Servicing area
Face to Face Sunshine Coast. Online - everywhere.
---
Focus areas
Infertility
Insomnia
Emotional wellbeing
Reproduction
Loss
Family health
---
---

The Butterfly Effect
Mindpower Transformations Newsletter & Blog Articles
WELLNESS FOR BODY, MIND & SOUL
FOR A HAPPY & SUCCESSFUL LIFE
Be inspired and motivated to transform today's YOU to a better version of yourself.
The BUTTERLY EFFECT will not only show you how but why.
You don't even have to worry about the HOW.
When you understand your WHY, you'll be amazed at how the HOW appears.
?
We'll delve into how the mind works, you'll discover the phenomenal power of your mind, and that there truly is a body-mind connection that can work for or against you.
?The content we'll share is hand-picked, providing extraordinary insights, tools and simple activities and exercises that will transform you, if followed and implemented.
?A little effort on your part will be required, but believe me, will be worth the reward.
See it as part of your Self-Care Plan.
This is a bespoke add-on to my core modalities for those who require/prefer ongoing support throughout their transformation journey, after completing at least 1RTT Session. I will tailor a package to suit your needs. Reduced hourly rate for 5x1 sessions
Rapid Transformational Therapy
3hr
Hypnotherapy
Wellness Coaching
Hypnotherapy Online
Rapid Transformational Therapy
Rapid Transformational Therapy Online
Holistic Counselling
Holistic Counselling Online
Past Life Regression Therapy
Rapid Transformational Therapy is a highly successful, critically acclaimed hybrid therapy that offers fast, achievable & lasting results. Combining the best of NLP, hypnosis, cognitive behaviour therapy & psychotherapy, can set you free from many issu
Qualifications
Certified Hypnotherapist
Licensed RTT Practitioner
First Degree Usui Reiki System of Natural Healing
---