---
Who Will Be Your Chiropractor?
My name is Natalie Pakzamir, and I will be your chiropractor. I have made it my life's passion to inspire people to actualise their true health potential. It truly brightens my day when I come in to see patients who have a positive attitude.
I grew up having had first-hand experience with chiropractic because I have cousins who are chiropractors. They helped my mum who suffered from chronic back pain. I was inspired by how they made a life-changing impact on my mum.
I am proud to have graduated with distinction from RMIT with a Masters in Clinical Chiropractic. I am also a registered health practitioner with the Australian Health Practitioner Regulation Agency (AHPRA).
My aim is to always be up to date with the latest in innovations and best practice in the chiropractic field. I do this by attending various seminars and reading different research. Through these seminars, I obtained certifications in:
Dry needling
Headaches
Knee pain
Pregnancy workshops
Shoulder pain
In addition to chiropractic care, we also offer physical therapy, ultrasound and personalised exercise programs. In the future, we will also be providing yoga and/or Pilates classes.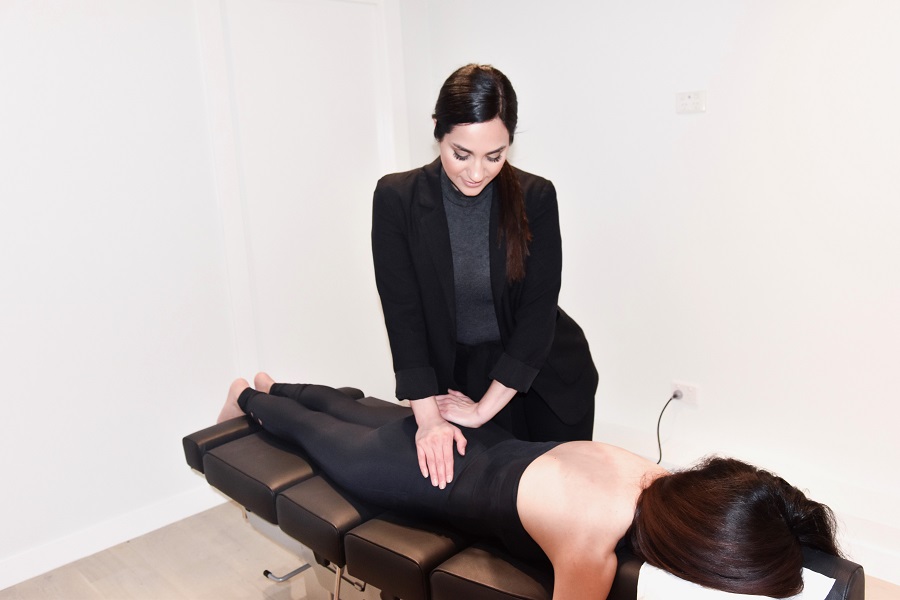 How My Wellness Chiropractic Delivers Chiropractic Care
We aim to diagnose and address whatever musculoskeletal disorder or condition you have through chiropractic's non-invasive form of healthcare. We want to make sure that your spine is functioning as it should and that your brain and nervous system are communicating effectively with your body.
When we first see each other, I will clearly explain the procedure you will be undertaking step by step and what is going to happen in great detail. I will make sure that you agree to every level of care that you will be receiving. And, if you have any questions at any step, you can ask me and I will be more than happy to answer it.
We can then start with the manual adjustments to try and remedy your situation. If you do not want or if you are not comfortable with being adjusted manually, I can provide a different approach. I can use a more gentle approach like Activator Methods® or SOT and ultrasound. I want to ensure that I have your trust. Likewise, I will give you reassurance throughout the entire session.
Request your booking now so you can find a non-invasive and non-surgical solution to your musculoskeletal condition.
---