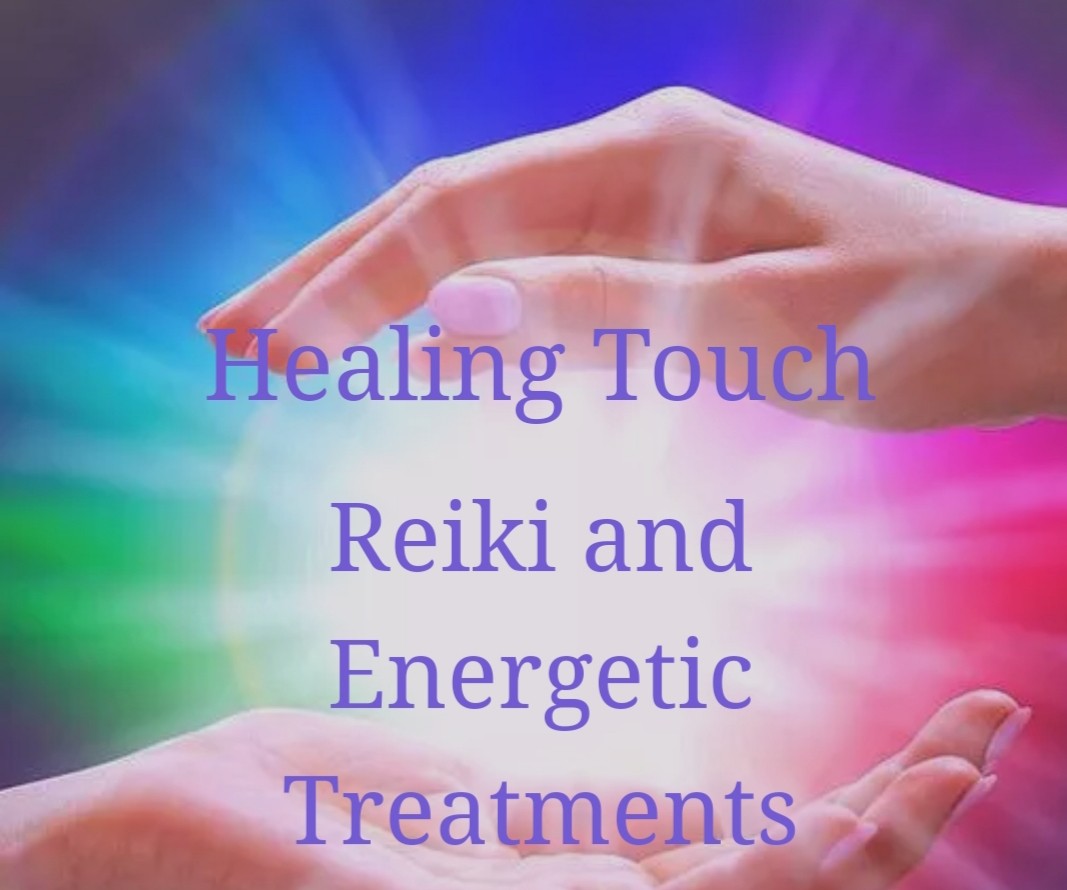 Natural Energy Healing
Want to find out my availability, pricing or opening hours? Click on Send Me Details Now to get started.
Send Me Details Now
Clicking on the Send Me Details Now button opens an enquiry form where you can message Mariana Mandache directly
Are you looking to release your emotional blocks? Need your energy fields to be re-balanced through Reiki Healing? Is your pet suffering from anxiety, emotional stress, or pain? Find out how Reiki can help, get in touch with Mariana today!
Certified Usui Reiki Practitioner
Servicing area
Upper Coomera
---
Focus areas
Anxiety
Stress management
Physical pain
Pain relief
Joy
Emotional wellbeing
---
---
Mariana is a certified traditional Usui Reiki practitioner who believes that the mind, body, and spirit are interconnected.
She is a former Olympic swimmer and coach who is passionate about Reiki's healing benefits.
Using Reiki, she calms emotional issues, treats physical pains, and enhances spiritual wellbeing.
Additionally, she treats pets and believes that injured and sick pets need not suffer.
Treatment with Reiki serves not only to enhance your physical health but also to improve your mental wellbeing so you can live a happier life.
It is unnecessary to be ill to benefit from Reiki. A Reiki session can help people with their energy levels, manage everyday stress, or navigate life transitions.
Services Offered
Reiki One-on-One Healing Session
Reiki is an energy healing technique that targets the body's energy fields.
Practitioners believe that energy can get stagnant when there is an injury in the body or possibly emotional pain. These energy blocks can cause illness over time.
Like acupuncture or acupressure, energy healing promotes clean energy flow and removes energy blocks.
When energy flows freely through the body, the body can relax, reduce pain, accelerate recovery, and reduce other symptoms of illness.
During a session, Mariana places her hands lightly on or over specific parts of the head, limbs, and torso using different hand shapes, for 2 to 5 minutes. Hands can be placed on 20 different parts of the body.
The transfer of energy takes place while she holds her hands lightly on or over the body. You may feel a tingling or warm sensation during this time.
As soon as she feels the heat or energy has subsided, she removes her hands and places them over a different area.
Distance Reiki
Remote Reiki is just as effective as hands-on healing. In the remote session, you will be cleared, balanced, and re-energised, but you are in the comfort of your own home.
Distance Reiki can be conducted anytime, anywhere and sent to anyone, but permission must be received in advance.
Mariana usually uses photos and a healing crystal when giving Reiki to someone who isn't present.
Reiki for Dogs
Reiki healing induces deep relaxation in dogs, which may lead to them falling asleep. Sometimes they will feel invigorated and energized after the session. The Reiki energy will affect each dog differently.
Sessions can be as short as five minutes or as long as an hour. The duration of the session depends on the level of healing the dog requires.
The gentle nature of Reiki allows it to be administered safely to any kind of animal, regardless of its age, size, or breed.
Reiki energy can be administered to your dog at regular intervals or as needed.
Energy and Chakra Cleanse
As an option, Mariana offers sessions for clearing your chakras with a Clear Quarts Pendulum and restoring your balance with Hands-On Reiki.
Send Mariana a message to schedule a Reiki session.
REIKI HANDS ON HEALING
1hr
Everybody holds the key to their own healing, but sometimes the body needs a little help. That's where my services come in. As an experienced Reiki Therapist, I work with you to restore your balance and find your center.
ENERGY & CHAKRA CLEANSE.
1hr
I offer sessions to unblock your Chakras Centres with a Clear Quarts Pendulum while also rebalancing you with Hands On Reiki Healing. ​ What Blocks Chakras? Many factors contribute to a blocked chakra, and you might be surprised to learn that they are qui
Qualifications
Reiki Master Teacher Level (Usui Method of Natural Healing, 2017)
Fully Insured
Positive Blue Card Working With Children
---