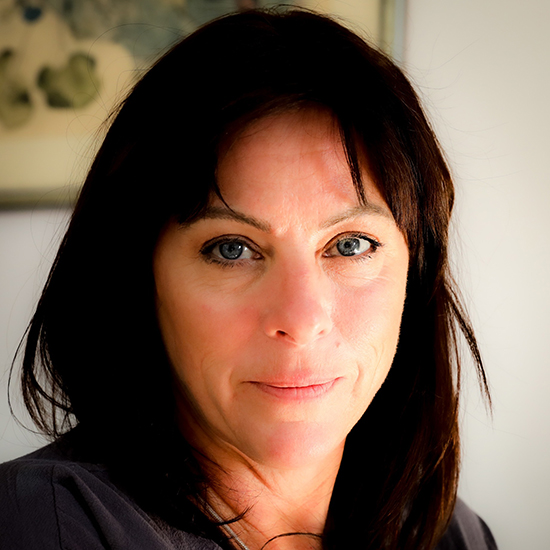 A Better Balance
Clicking on the Send Me Details Now button opens an enquiry form where you can message Elaine Oliver directly
Send Me Details Now
Free yourself from physical and emotional pain, specialising in digestive health, Fatigue, sleep problems, Limiting beliefs and emotional sabotages. Kinesiology, Will help you to gain freedom and empower you. Hypnotherapy to relieve stress, QUIT smoking and weight loss.
A Better Balance - For the Body and Mind
Servicing area
Northern Beaches, New South Wales
---
Focus areas
Fears
Anxiety
Children's anxiety
Digestive health
Quit smoking
Stress management
---
Welcome to A Better Balance
To feel a hundred percent well we need to be balanced both mentally, physically and nutritionally. With so much going in our lives today, the mind and body can become easily overloaded and imbalanced. A minor imbalance can be the cause of many ailments and lead to major illness. Kinesiology balances the mind, body and soul using a combination of Eastern and Western techniques. Book today for an assessment with Elaine who is also a qualified Kinesiologist, masseuses, Hypnotherapist and GAPS practitioner will work with you to achieve a perfectly balanced mind and body.
About Kinesiology
Kinesiology is a truly holistic approach to health care. It uses muscle testing to find problem areas in the body.
It encompasses the most natural therapies. Massage, acupressure point's, nutrition, hypnotherapy and counselling are just some methods used to restore and enhance health and well-being. kinesiology can be used to identify structural, chemical, neurological and biochemical abnormalities.
Muscle testing detects minor functional imbalances which when not corrected cause the body to compensate. This can lead to poor health, discomfort and allergic reactions.
Kinesiology can help balance the body preventing these symptoms progressing to disease.
The practitioner can assist with emotional problem's, muscles pain, dietary, intake and nup-Alive Cache-Control: no-cache move emotional blocks and structural imbalances.
How Can Kinesiology Benefit you?
Reduces pain
Enhances learning
Aids healing of muscle injuries
Identifies nutritional deficiency and excess
Helps overcome fears and phobias
Eliminates emotional physical and mental stress
Helps overcome past trauma
Boost sports performance
Pin-point and aid allergic reactions
Assist with weight lose
Help to overcome an eating disorder
Remedial Massage
Muscle tissue works by contracting and so if it is shortened it can no longer work effectively. A muscle may be shortened actively or passively. For example, muscles that contract due to overuse or repetitive motion and those that shorten due to underuse such as when an arm is kept in a sling for long periods. When the muscle is contracted in these ways it cannot contract any further and so is not able to do the work of the muscle. The soft tissue of the body changes in response to touch. That is we are able to manipulate it, soften it, stretch it and increase the flexibility of it all through the touch of massage. This may take the form of compression, passive stretching or passive shortening, or a combination of these.
NAET Allergy Technique
NAET is a non-invasive, drug-free, natural solution to rebalancing the bodies energy systems, alleviating allergy symptoms.
About Elaine
Elaine has been studying and practising Natural Therapies since 1998.
Elaine's passion for natural therapies began during her travels around the world, in particular in Asia. Fascinated by many of the Eastern therapies that gave fantastic results she looked into them more once settled in Australia. After obtaining her diploma of Remedial massage, she then discovered Kinesiology. Amazed at the results she experienced herself through this therapy, she decided to look into this further. Elaine gained her Cert IV in Kinesiology in 2005 and went on to complete her diploma in 2008. Elaine becomes a qualified GAPS practitioner in 2015. In 2016 she qualified as a Hypnotherapist, EFT practitioner and in Timeline therapy. 2018 saw her adding Hypnotherapy teacher training and specialist in Quit smoking and weight loss to her qualifications. Expanding her ability to gently guide you back to balance and full physical and mental health.
---
Services
What is PSYCH-K®? a non-invasive, interactive process of change with a proven record of success for over 30 years! a simple, yet powerful process to change subconscious beliefs that are self-limiting and self-sabotaging a unique blend of various tools for
Qualifications
Psych-K Master Facilitator
Diploma Remedial Massage
Diploma In Professional Kinesiology
---