Member since 2016
Kimberley Nightingale
53 Buckley st
Morwell VIC 3840
Natural health care Can Help you!
Kimberley Nightingale - Naturopathy
---
Naturopathy benefits individuals who wish to improve and maintain their health and wellbeing. Naturopathy offers a multilevel health approach, working alongside other health modalities including your GP and specialist, where relevant to fully address your condition.
It can help with conditions such as:


Unexplained fatigue


Natural healthy weight loss, weight management


Nutritional deficiencies


Irregular menstruation


PMS/PMT


Menopause symptoms ie hot flushes


Pre-conception care for both men and women


Building healthy muscle


Most Chronic health conditions


Gastro-oesophageal reflux


And much more.
Call to book an appointment with Kimberley to find out more on health conditions Naturopathy is helpful for and how she can aid in the treatment of your health condition.
---
Natural health consults
Kimberley wants to help you and aims to assist you to get the results you need.
This is because her Natural health consults are all about meeting your needs, getting results and finding and treating the cause, not just the symptoms of a disease/condition. This means she allows you the time to talk and hear your story while asking questions relevant to understanding what is going on and why you are experiencing your current state of health.
Within this process of taking your case she may utilise a variety of different Naturopathic diagnostic techniques including Iridology and other non-invasive techniques to assess your health status. As a result of this assessment dietary guidance, lifestyle suggestions and where necessary western herbal medicine, nutritional medicines, mineral therapy, ear candling and, or flower essences may be given.
---
Service categories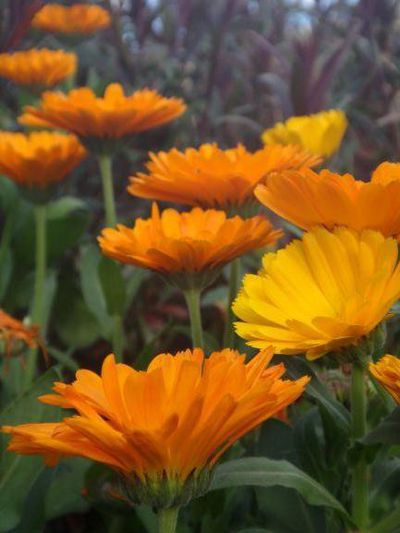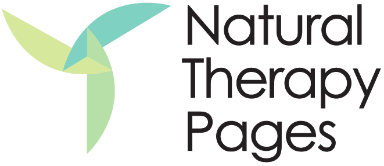 Kimberley Nightingale