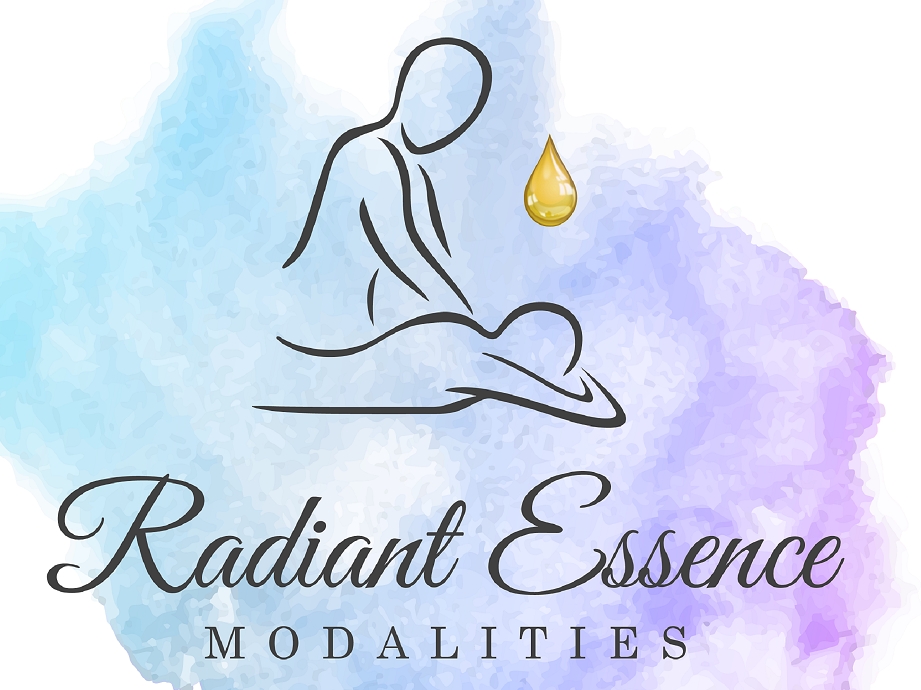 Member since 2020
Radiant Essence Modalities
Michele Russo
6 Elgata Close
Woree QLD 4868
Servicing area: Southside and Cairns region/ I will travel to most of Cairns region if required, for full price sessions only.
Want to find out my availability, pricing or opening hours? Click on Send Me Details Now to get started.
If you want to master your 'self-care' then there is no better place to start than a 'Master Technique'.
Hi, I am a Natural Therapy Practitioner in the Raindrop & Vitaflex Technique. Using Therapeutic Grade essential oils which are a major part of my work. They aromatically enhance the process and uplift us. The massage and reflex-points combined, work so synergistically together. These modalities involve ancient techniques from Egypt, Tibet and from the American Indians. Uniquely relaxing, promoting better alignment and balance, physically and emotionally.
This is wonderful for all age groups. I could also help your pets!
I also use Healing Touch which I am a current student. Working with the body's energy and chakras.
Radiant Essence Modalities
Raindrop Technique is a combination of modalities from Egypt, Tibet and American Indian concepts. Therapeutic Grade essential oils have been entwined in this process to enhance the many benefits of massage, also to offer emotional support while going through this beautiful technique, encompassing all aspects of the body.
The process starts with balancing and aligning technique with a special oil, Valor, a blend of Black Spruce, Blue Tansy, Camphor Wood, Geranium and Frankincense. Then it leads onto Vita Flex on the feet. An ancient Tibetian form of reflexology, using seven different oils, separately.
The stillness of a Valor Balance, the inner quiet of Vita Flex, submersed in the aroma of Raindrop you will find not only peace but a connection to yourself once more.
Now you roll over onto your tummy and essential oils are 'raindrops' on your back from a 15cm height, dropping through your aura. This is inspired by the American Indian belief that raindrops falling from a height may purify and cleanse the body and spirit.
Each essential oil is followed with a light 'feathering' and either a massage or Vita Flex technique. Helps your body to release what it no longer needs and strengthens your immune system. Once the back is completed, you roll over onto your back again for a gentle pumping of your Lymphatic system. Then you can drift off for 5 minutes, precious time for yourself before entering back into the outside world.
Vita Flex Technique has a stand-alone process of its own, picking certain necessary essential oils for specific parts of the body. It goes by the 'mapping' of the body just as reflexology does. Great for circulation and fantastic for oxygenating the body and supporting the immune system.
I recommend '5' treatments to cool, calm and collected!
There are packages available and you can pay by credit card.
FaceBook page:facebook.com/radiantessencem
YL Essential Oils: www.myyl.com/radiantessence-m
Qualification details
Raindrop and Vitaflex Technique Practitioner/ Member of IICT/ Student of Healing Touch/ Member of AFHTI/ Independent Distributor of Young Living Essential Oils/3014693
---
Service categories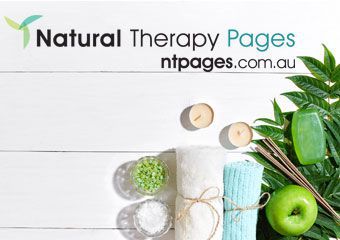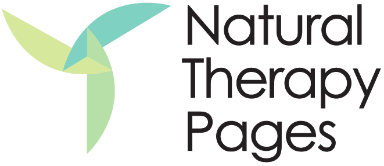 Radiant Essence Modalities