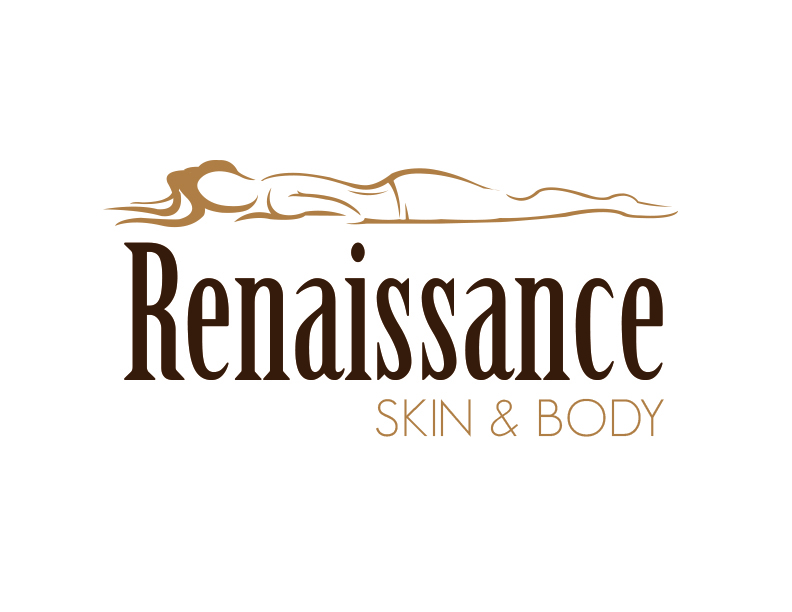 Renaissance Skin and Body
Clicking on the Send Me Details Now button opens an enquiry form where you can message Renaissance Skin and Body directly
Send Me Details Now
Colonic Irrigation, also known as Colonic Hydrotherapy/ Colonic Cleanse is a great way to kick start any detox or weight loss program. The benefits achieved by this highly effective form of detoxification are unquestionable. Colonic Hydrotherapy is the infusion of Ultra filtered warm water into the colon via the rectum. Gentle flushing of the colon softens faecal waste and impacted solids that may have collected over time and washes them away.  
Renaissance Skin and Body - Colonic Irrigation
Servicing area
Essendon, Victoria
---
Focus areas
Weight management
Pregnancy support
Digestive disorders
Tiredness
Bloating
Facial
---
---

Welcome to Renaissance Skin and Body.. Colonic Health Therapies

"Better Health, Better Life."

Colonic Irrigation / Hydrotherapy can assist with the following:

Tiredness
Bloating
Constipation
Headache
Bad Breath
Allergies
Acne
Coated Tongue
Body Odour
Having a Colonic Cleanse can also assist with more seriosus discomfort such as:
Digestive Disorders
Irritable Bowel Syndrome
Diverticulosis
Stomach Ulcers
Arthritis
Respiratory Difficulties
Diabetes
Renaissance Skin and Body offers a professional and personalised service in a relaxing and private environment.

Testimonials

I used to suffer excruciating back pain (to the point where I was unable to stand up straight) and saw many chiropractors who were unable to diagnose the pain. After an x-ray showed that I had an impacted colon I sought out the treatments of colon hydrotherapy. After only my first colonic irrigation I was able to stand up straight without the pain I had had previously. I now know longer suffer any back pain.
Dave, Essendon.

After deciding to lead a healthier lifestyle, I thought the best thing to do would be to clean my insides out first. I made some enquiries about colonic irrigations and was told that cleaning out my colon would be an excellent first step. I then proceeded to have the treatments. After the initial three treatments I felt so clean and energetic that I went straight to the gym and bought a membership. I now feel the need to eat better and my skin is clear of all toxins. Having the colonics was the best thing I have ever done for myself.
Nicki, Taylors Lakes.

I have always had problems with constipation and being irregular and carried extra weight because of this. I was referred onto the colonics by a friend. I was sceptical about having a tube in my bum but when I saw how small the tube really was I felt a lot better. After the three initial treatments, and once a month maintenance, I now visit the toilet regularly. I also feel better, my skin glows and the best part is, it is now much easier to maintain a healthier weight. I would recommend colonics to EVERYONE.
Emma, Sunbury.

Trading Hours

Monday & Sunday's we are closed
Tuesday 9:00am-5:30pm
Wednesday 9:00am-9:00pm
Thursday 9:00am-9:00pm
Friday 9:00am-5:30pm
Saturday 9:00am-5:00pm

Frequently Asked Questions

How many treatments will I need?
In relation to how many treatments you need we recommend a series of three.
We do this because the colon is broken down into 3 parts, and each treatment attends to each part of the colon. The way we conduct these initial three treatments is we seperate the first two by 1 day (or as close together as possible) and the third one week later. E.G. Monday, Tuesday and the following Tuesday.

How much does it cost?
A single treatment is charged at $89. When purchasing the initial three treatments (also available as a package of 3) the price is reduced to $225.

We also have packages available:

Package of Three $225
Package of Five $355
Package of Ten $655
How long does the treatment take?
The treatment time is 45 minutes. Please allow 1 hour for the entire appointment. Please allow 1.5 hours for an initial visit.
"Better Health, Better Life."