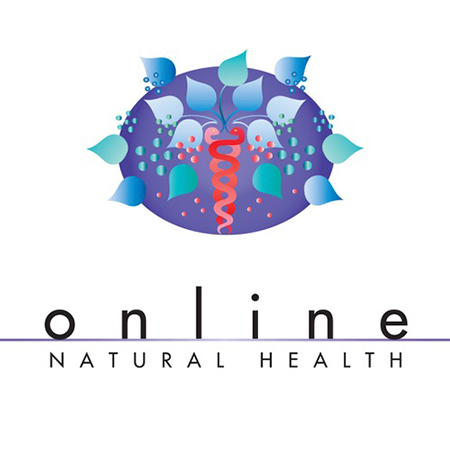 Clicking on the Send Me Details Now button opens an enquiry form where you can message Rhonda E Campbell directly
Send Me Details Now
Helping you to improve your Health- Body and Mind. **See also the section on my new website** https://rhondacampbellhomeopath.com/herbal-medicine
Helpful Homeopathy and Herbs
Servicing area
Bondi,Mosman,Cronulla,Lower North Shore,Sutherland Shire,Eastern Suburbs,Sydney,Northern beach
---
Focus areas
Hormones
Love
Poor circulation
F5
Facial
Reproductive health
---
---
Vibrant in Menopause Natural Remedies Daily
My book has information on natural anti ageing remedies and how you can remain vibrant, vital and healthy before, during and after menopause. Learn how to nourish your body, alleviate hot flushes and restore emotional wellbeing with beautiful natural remedies daily.
To purchase this book, click the links below:
---

Published children's book: Luke's Rescue by the Bach Flowers
It is a simple story about a group of friends meeting for a game of cricket. Luke, the human in the story, is hit by the cricket ball, and the story explains how he gets better after being treated with each of the flowers in Rescue Remedy. In total, there are thirty-eight Bach Flower Remedies, but in this story there are eight: five flowers in Rescue Remedy, and three others to help in the story. Each flower character has a different personality. The essence of the flower remedy will heal the person who is displaying the negative qualities of that character. The story is written in Haiku format, which is rhyming.
Purchase the softcover book and Ebook here:
---
Hello my name is Rhonda and I am a Homoeopath, Herbalist and Natural Fertility Specialist. I am an experienced practitioner and can help you discover the solution to your health problems.

I have helped many men, women and children of all ages with many different types of problems.

Most of all I love helping children. Remedies can help babies and children with digestion problems, colic or sleeplessness, emotional and anxiety problems, immune problems, eczema, slow development and many other conditions.

I am very passionate about the way I can help people with natural remedies so I have created a childrens book so children can learn about how plants can heal them.

The website for my children's book can be found at the website link above.

I was inspired to write this book because I wanted to introduce children to the world of alternative therapies and the healing quality of plants.

I have also helped many women from 30-90 get relief from their hormonal and menopausal symptoms the natural way and because I had so many people ask me How do I do it? and Can you show me how I can help myself?, I decided to write an Ebook Vibrant in Menopause. My book has valuable information on NATURAL ANTI-AGEING REMEDIES and how you can remain vibrant, vital and healthy during and after MENOPAUSE. Learn how to NOURISH YOUR BODY, ALLEVIATE HOT FLUSHES and RESTORE EMOTIONAL WELLBEING with BEAUTIFUL NATURAL REMEDIES DAILY. The solutions in the Ebook will help enhance your vitality so you dont feel old and you can start to enjoy your life to the fullest.

I can help you eliminate health problems and live happier longer. I can you help you to understand yourself and your individual needs. I will use any or all of the following therapies to help you to resolve issues and become stronger and healthier: Homoeopathy, Herbal medicine, Bach Flowers, Australian Bush Essences, Iridology, Nutritional Supplements and Natural Fertility Management..
---
Rhonda E Campbell is a member of ATMS (number 0285) and also the Australian Homeopathic Association (number 050).
Rhonda specialises in:
General Wellbeing of Men's, Women's and Children's Health
Classical Homeopathy
The Homeopathic Algorithm
Herbs
Mental and Emotional Wellbeing
Menopause and Natural Fertility Management
Nutrition
Weight Loss Solutions
Sporting Injuries
Reiki & Energy Healing
Health Rebates are also available from most health funds - so why not give us a call or check out our resource and editorial links below!
---
CLICK HERE to read my article : 'Foundation of Health Diet'
---
There are so many natural remedies to help you enjoy life to the fullest with good health and longevity, so why wouldn't you give Rhonda a call?
---
Professional Membership
ATMS - Australian Traditional Medicine Society
AHA - Australian Homoeopathic Association
---