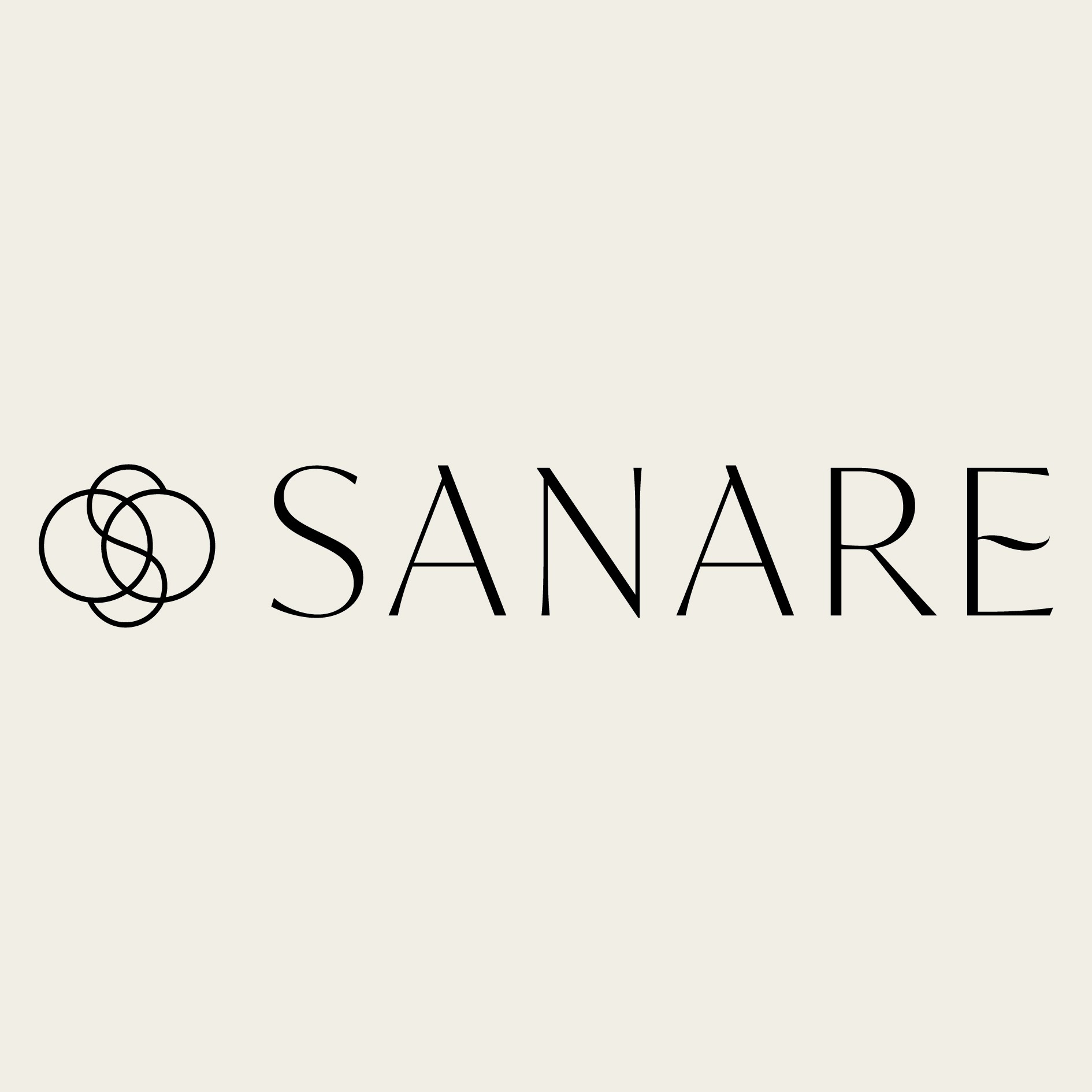 Sanare Wellness
Clicking on the Send Me Details Now button opens an enquiry form where you can message Sanare Wellness directly
Send Me Details Now
Sanare Wellness. Means 'To Heal' in Italian, It's a Personal Journey!
Sanare Wellness
---
Focus areas
Telehealth
Trauma
Executive Coaching
Transformation
Coaching
Personal growth
---
Who We Are
Sanare Wellness is an interdisciplinary team of professionals that offer exceptional services to facilitate optimum health and wellbeing outcomes for every client. Our team of qualified practitioners specialise in General and Clinical Psychology, Hypnotherapy, Neuro-Linguistic Programming, Rapid Transformational Therapy, Scheme Therapy, Cognitive Behavioural Therapy, Mindfulness, Gottman Relationship Therapy, and Nutrition.
Sanare Wellness prides itself in creating a safe, comforting, and luxurious space where all our clients can openly and confidentially let their worries melt away.
'Sanare' is The Italian word 'to heal, cure or restore'.
No one person heals the same and not all clients need the same support or intervention. This is our point of difference; we are not a 'one size fits all' type of service. A client's journey is personal and it's important that they receive the utmost care and service as they embark on the road to recovery and restoration.
With our team of dedicated professionals, Sanare Wellness are dedicated to your wellbeing, helping clients move through challenges, pain, trauma, and limiting beliefs. Sanare Wellness offers a place to restore, balance, and heal the mind, body, and heart. Our dedication starts and ends with every person's well-being.
Each visit to Sanare Wellness will give clients clarity, guidance, trusted support, and an assurance that they leave feeling better than when they arrived.
What We Do
Sanare Wellness welcomes all individuals who are wanting to enrich their lives by being their most open, positive selves that filter through to their career, relationships, family, studies, and their journey with self.
From helping individuals overcome difficulties to general life upkeep and moving through life challenges, our team of professionals are highly experienced, working in various private and public sectors for over 15 years.
Founder and CEO of Sanare Wellness Brigitte Zonta is a registered and coaching Psychologist, who is passionate about working with a range of individuals in helping them understand, develop and manage life.
Brigitte established Sanare Wellness to offer a place of alternative and traditional modalities of therapy and healing that have been instrumental in her own personal growth and development. She offers that same opportunity of healing and development to her clients. Sanare Wellness offers clients her most trusted and recommended modalities of intervention.
Services:
Kinesiology
Life Coaching
Relationship Coaching and Counselling
Reiki
NLP
NET
Hypnotherapy
Psychology
Cognitive Behavioural Therapy
Acceptance and Commitment Therapy
Mindfulness Integrated Cognitive Behavioural Therapy
Motivational Interviewing
Positive psychology
Individual, group, and executive coaching
Couples and Relationship Therapy
and many more services...
Hypnotherapy NLP
1hr 30min
Hypnotherapy
Neuro Linguistic Programming (NLP)
Hypnotherapy & NLP Coaching Session
Qualifications
Reiki Master
Certificate In Energy Healing
Master's Degree NLP (Neuro Linguistic Programming)
Remedial Massage Therapist
Advanced Graduate Diploma In Kinesiology
International Diploma of Professional Kinesiology Practice
Master of Science
Diploma In Hypnotherapy
Bachelor of Science In Psychology
---