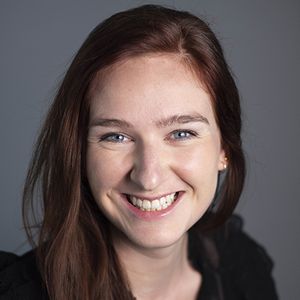 Member since 2021
Sarah Moon
Servicing area: Online, Woolwich, Neutral Bay
Transformation
Stress management
Nervous system
...
Want to find out my availability, pricing or opening hours? Click on Send Me Details Now to get started.
Clicking on the Send Me Details Now button opens an enquiry form where you can message Sarah Moon directly.
PERSONALISED 1:1 HOLISTIC COACHING FOR MENTAL FREEDOM, WELLNESS, FULFILLMENT AND SUCCESS. *Currently offering 4 sessions for the price of 3!*
About Sarah Moon
MY STORY
In 2017, I had an epiphany of sorts that informed the purpose of my work going forward:
During a particularly dark period of my life, I was walking home, worrying and suffering (as we do) when the following thought entered my mind:
"people like you need you."
I realised in that moment that those who suffer from the same things that I had needed me to show up and give back so that they could know that they're not alone. I live, therefore, by this premise:
"You teach best what you most need to learn."– Richard Bach
See, I know what it's like. I have been there myself. I have gone deep into the darkness on a number of occasions, and understand what it means to rise from the ashes.
10 years ago, I was a completely different person. At just 18 years old, I was struggling with an eating disorder, bouts of depression, self harm, the aftermath of 2 suicide at-tempts and a tumultuous same-sex relationship. I recall thinking that this suffering would be my life.
Thankfully, I had a whole different life just waiting to unfold.
The seed to this new life was hope. I had dreams, and there was a tiny voice deep in-side that said: "What if?… What if things could be different?"
Following my intuition was the best thing I could have done. Frankly, it saved my life.
At 18 years old, I moved to London to find myself and follow my dreams. The was the beginning of an intensive 6 year period of self-transformation.
From 2011-2015 I trained as an actress, teacher and director at the Kogan Academy of Dramatic Arts. Here, I was trained specifically in the Science of Acting technique: a standalone technique founded by psychologist and teacher Sam Kogan that explores the formation of consciousness, the psychology behind the way we think and behave, and human motivation.
I was trained like both a psychologist and monk. The development of self-awareness was a key part of my training, and I was taught how to re-program my mind for fulfill-ment and success. Every day began with meditation and yoga, and we were guided both collectively and individually through our journey of change as we learnt what it took to develop a free mind, body and spirit.
In my third year, I experienced a 'spiritual awakening' of sorts. How this manifested was a sudden realisation of my innate freedom and potential. I understood emotionally for the first time that a good life was possible for me; I could choose the life I wanted to create.
At the beginning of 2017, I returned home to Australia. En route, I took a detour via Nepal where I back-packed solo for 5 weeks, and was greeted by my spirituality.
Connecting with faith and learning about my spirit has had a fundamental impact on my ability to overcome depression and mental instability. I give credit to the extensive spir-itual research I have done since 2017, including the work of great teachers (Abraham Hicks, Wayne Dyer, Eckhart Tolle.)
My self-development journey has been diverse, incorporating intensive work both psychologically and spiritually.
In 2020, I began a diploma in Holistic Counselling in order to draw all of my wisdom and interests together. I have further developed my knowledge about meditation thera-py, mind-body medicine and reprogramming subconscious habits of thought.
I currently live in Sydney with my girlfriend and our 3 pet mice! I work as an actor as well as a holistic coach, and love to write, exercise and explore during my downtime. Life for me is about authentic connection, love, joy and service.
I am empathic, patient, wise and loving. You can trust me, and I will do my very best to guide you, just as I have guided myself.
BOOK A COMPLIMENTARY 30 MIN DISCOVERY CALL HERE.
Qualification details
Diploma Holistic Counselling and Meditation Therapy (2020) Australian School of Holistic Counselling
BA (Hons) Science of Acting (2015) Kogan Academy of Dramatic Arts, London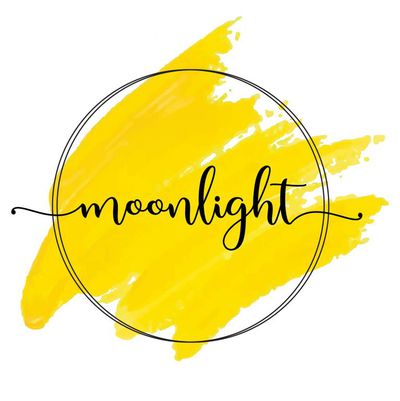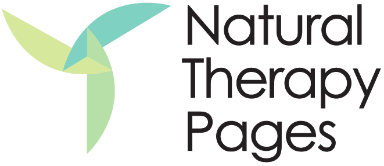 Sarah Moon