Member since 2017
Shoalwater Chiropractic
Dr. Erica Hilton
Shoalwater Medical Centre
40 Coventry rd
Shoalwater WA 6169
Chiropractic, Remedial Massage, Bowen Therapy
Shoalwater Chiropractic
---
Dr. Erica Hilton is a registered Chiropractor with an extensive background in Naturopathy, Remedial massage and Bowen Therapy. Another area of interest for Dr. Erica is sports performance and injury prevention. Did you know that chiropractic care may improve your sports performance and may decrease your risk of injury? Chiropractic aims to help the brain and body function at its optimum and allows you to perform at your best!
Chiropractic can help with:


Back and neck pain


Headaches


Sciatica


Sports injury management


Peak sports performance and injury prevention


Improved spinal function and preventative spinal care


Chiropractic is a very safe and effective treatment for musculoskeletal conditions, and Dr Erica regularly participates in professional development to ensure she is providing the latest evidence based chiropractic care.
---
Service categories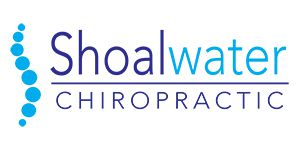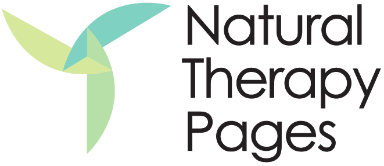 Shoalwater Chiropractic