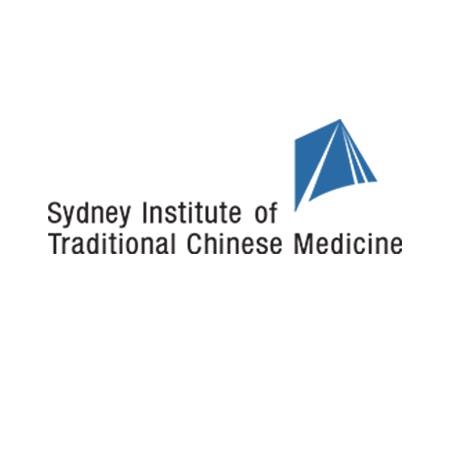 SITCM Clinic
Want to find out my availability, pricing or opening hours? Click on Send Me Details Now to get started.
Send Me Details Now
Clicking on the Send Me Details Now button opens an enquiry form where you can message SITCM Clinic directly
Rebalance your qiRelease tension & stress with Chinese Medicine
Sydney Institute of Traditional Chinese Medicine - Clinic
Focus areas
Private health
Habits
Joy
Complementary
General health maintenance
Chinese herbal medicine
---
---
OUR MISSION
The SITCM Teaching Clinic was established in 1984 to serve the public and provide a facility for our senior students to practise.
Our clinic is supervised by highly qualified Traditional Chinese Medicine (TCM) practitioners who have been practicing TCM for more than 10 years. Our Supervisors bring with them rich experience in treating various disorders with acupuncture and Chinese herbal medicine.
The clinic provides a wide range of holistic and alternative health services to the public.
SERVICES
Acupuncture
Acupuncture involves inserting fine needles at key points in the body to improve the flow of energy (qi). It can be useful for relieving various kinds of pain.
Initial consultation & treatment - $15
Follow-up - $15
Herbal Medicine
Herbal remedies are prescribed to treat illness and balance qi. After a consultation, the patient will be prescribed a herbal product in one of the following forms: raw herb (for decoction), herbal powder (for external application), herbal granule (single or formula) or herbal pill (formula).
Initial Consultation excl. herbal products - $0
Follow-up - $0
Remedial Massage (Tui Na)
Tui Na involves a practitioner brushing, rolling, rubbing and/or pressing the areas between a patient's joints to improve energy flow.
60 min initial consultation & massage - $25
60 min massage (follow-up) - $25
5 Massage sessions voucher - $95
Other treatments: Cupping, Moxibustion, Ear Acupuncture/Seeds, Scrapping (Gua Sha)
Consultation & treatment (initial) - $15
Follow-up - $15
In conjunction with other treatments - +$5
Discounts: Pensioner 20% off; children up to 16 years old 20% off.
Payment: As this is a Teaching Clinic, fees cannot be claimed on your health fund, Medicare or Veteran Affairs.
Credit card & EFTPOS only for payments over $20.
---
Teaching Clinic of Sydney Institute of Traditional Chinese Medicine
Open for public, Monday to Sunday, appointment only
Experienced clinical supervisors
Day
Time
Supervisor
Service
Monday
Morning: 9:00AM to 1:30PM
Afternoon: 2:00PM to 6:30PM
Mr Mathew GOSS
Ms Chelsea CHEN
TCM
TCM
Tuesday
Morning: 9:00AM to 2:00PM
Afternoon: 2:00PM to 7:00PM
Mr Wayne LEVI
Mr Andrew YUAN
Massage
Massage
Wednesday
Morning: 9:00AM to 1:30PM
Afternoon: 2:00PM to 6:30PM
Mr Baiyu LIU
Mr Baiyu LIU
TCM
TCM
Thursday
Morning:9:00AM to 1:30PM
Afternoon: 2:00PM to 6:30PM
Mr Tieguang GU
Mr Tieguang GU
TCM
TCM
Friday
Morning: 9:00AM to 1:30PM
Afternoon: 2:00PM to 6:30PM
Morning: 9:00AM to 2:00PM
Afternoon: 2:00PM to 7:00PM
Ms Yan LI
Mr Harry XIE
Ms Chelsea CHEN
Ms Chelsea CHEN
TCM
TCM
Massage
Massage
Saturday
Morning: 9:00AM to 1:30PM
Afternoon: 2:00PM to 6:30PM
Mr Yifan YANG
Mr Yifan YANG
TCM
TCM
Sunday
Morning: 9:00AM to 1:30PM
Afternoon: 2:00PM to 6:30PM
Mr. Baiyu LIU
Mr. Baiyu LIU
TCM
TCM
---
Online Appointment Form
To book an appointment with the SITCM Teaching Clinic, please call 02 9212 1968 or Click here
---