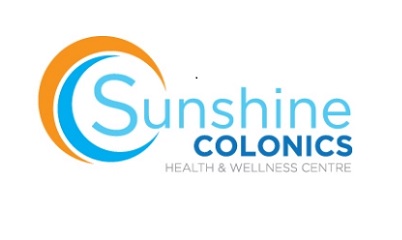 Member since 2015
Sunshine Colonics Health & Wellness Centre
Joel Grace
3/82 Parker st
Maroochydore QLD 4558
Servicing area: Maroochydore QLD 4558
Want to find out my availability, pricing or opening hours? Click on Send Me Details Now to get started.
The Detoxifying Power of Infrared Therapy:
Find out how state-of-the-art infrared sauna technology can help get rid of toxins from your body
Infrared Therapy Services
---
How Does Infrared Therapy Work?
We offer the very best in far infrared sauna technology. We have the latest Sunlighten clinical-grade sauma. Your skin, tissues and muscles will be safely penetrated by far infrared radiant energy approximately one and a half inches below the skin. Toxins and other unwanted residue are released as water molecules are excited by the infrared heat. Fat cells are also broken down through the heat and vibration. All these are released sweat from your body.
As sweating helps you regulate your body temperature and helps you get rid of toxins, it plays a key role in helping you maintain good health. Through infrared sauna therapy, you will sweat sooner and heavier compared to other traditional sauna.
What Are The Benefits of Infrared Therapy?
Removes toxins from the body - Carcinogenic heavy metals and chemicals will be removed from your body by far infrared - 20% of your sweat will contain heavy metals and toxins, compared to just 3% with traditional saunas.
Assists in blood pressure reduction – Sunlighten Infrared Saunas are proven to dramatically reduce blood pressure over a 6-week period.
Promotes deep relaxation - You will immediately feel the tremendous calming effects of our sauna. Calming music and essential oils are used to enhance the calming ambiance.
Assists in weight loss and cellulite reduction – Far infrared helps burn fat and calories so you can control weight. In just a 30-minute session, you can burn 300 to 500 calories.
Improves skin tone - Three times more perspiration increases blood circulation to expel deeply imbedded impurities and dead skin cells. It also draws out nutrients to the skin surface to improve tone, elasticity, texture, and colour.
Provides pain relief - The sauna promotes greater relaxation, flexibility, range of motion, and healing as the gentle heat dilates blood vessels and delivers more oxygen-rich blood to tired joints and muscles.
Improves your cardiovascular system – More blood flow is diverted from the inner organs towards your extremities without heightening blood pressure so your circulation improves dramatically.
Strengthens the immune system – Your body's immune system is strengthened as your body works to fight the mimicked state of fever due to the increased temperatures.
Improves your lymph flow – Swelling and inflammation is reduced as the infrared allows your lymph channels to pump more and thus reducing associated lymph congestion.
Hyperthermia therapy for cancer patients – Our infrared sauna has been known to weaken and damage cancer cells over repeated treatments through consistent and reliable increase in your body's core temperature and thus make them more sensitive to radiation and cancer drugs.
Request your booking now to feel the difference that our infrared sauna therapy can do for your health and well-being.
---
Service categories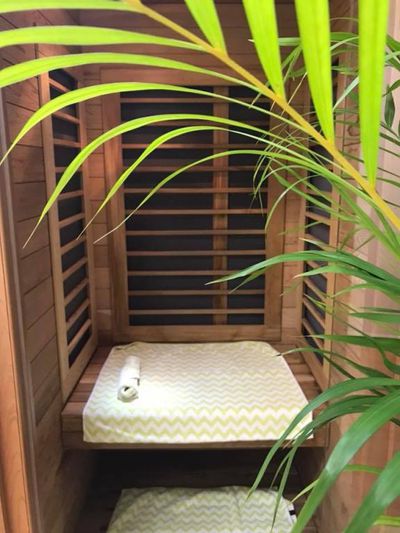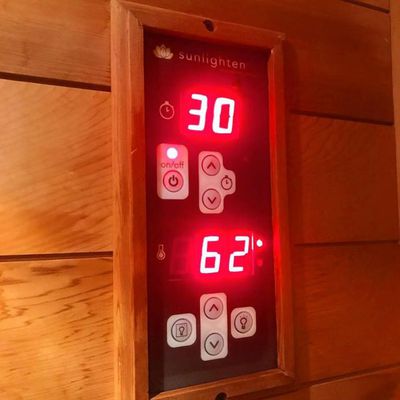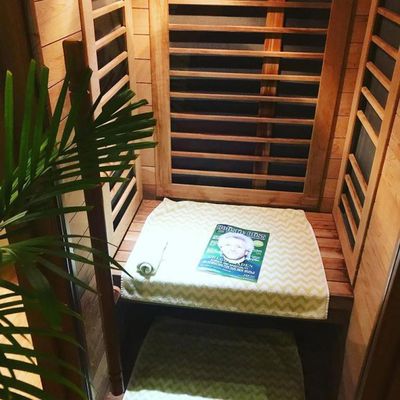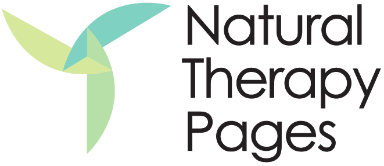 Sunshine Colonics Health & Wellness Centre