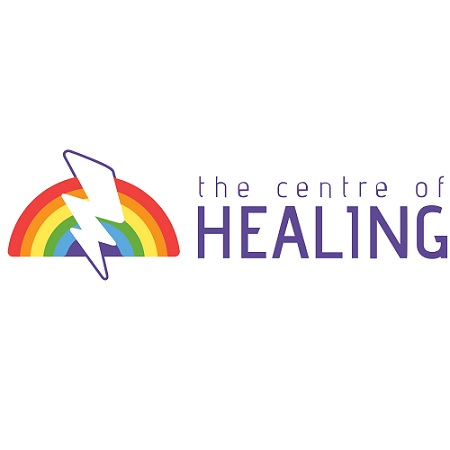 The Centre of Healing
This account is currently inactive on Natural Therapy Pages, but you can browse from hundreds of other practitioners in your local area.
Search for practitioners in Robina
Invite positive energy into your life and harness your innate power to make things happen.
Reiki Masters, Tesla Practitioners & Munay Ki Teachers
Servicing area
Clear Island Waters, Robina & Burleigh QLD
---
Focus areas
Relaxation
Tesla metamorphosis
Purpose
Fitness
Muscle tension
Tesla healing
---
---
The Locus of Energy Healing
The Centre of Healing is a holistic health clinic in Clear Island Waters QLD that helps people manage their condition and improve their lives through Reiki and Tesla Metamorphosis.
Our founder, Dee Jewitt, is a qualified and accredited Usui Reiki Master and trainer for more than 10 years. She also trained extensively for Tesla Metamorphosis healing and has the qualifications to teach nine Munay Ki Shamanic rites.
About Dee Jewitt
Dee Jewitt's discovery of energy healing modalities created a transformational effect on her life. Before this, she was a mere spectator of other people's sufferings and constantly felt powerless as she couldn't do anything to help them even though she wanted to.
Aside from that, she also worried about her family's health. This drove her to find a way to improve their condition as well as others. Her efforts did not go in vain as she's now an accomplished Reiki teacher, helping not only her family but other people from all corners of the world through distance healing.
An enthusiastic learner of various healing modalities that will benefit her clients and increase her healing potential, Dee fortunately discovered the rewards of Tesla Metamorphosis in August 2018 after taking a course that was run by its founder Anya Petrovic.
She trained and qualified in the following:
Tesla Healing Metamorphosis
Tesla Soul Communication
Tesla Light Body Metamorphosis
The decision of whether or not to take the course wasn't easy for Dee to make as she was hesitant to spend a large amount of money. However, everywhere she looked, she saw signs that pointed her to the course. So, she went ahead and enrolled.
After two weeks of training, she received the news that she had won a raffle that entitles her to three bonus training sessions. This only illustrates how the universe works together to give you that one thing you desperately desire.
Meet Our Team of Practitioners
Dee
Reiki Master/Teacher
Munay Ki Teacher
Tesla Practitioner
IELTS Teacher/Examiner
Grandmother
Paul
Reiki Master
Tesla Light Body
Munay Ki
Insurance Assessor
Grandfather
Brooke
Reiki Practitioner
Tesla Light Body
Munay Ki
Primary School Teacher
Mother
Daniel
Reiki Practitioner
Tesla Light Body
Munay Ki
Doctor of Medicine
Currently studying IELTS to become a surgeon
Michele
Reiki Practitioner
Tesla Light Body
Munay Ki
Former Defence Services
Business Graduate
Health and Fitness Practitioner
Grandmother
Karen
Reiki Practitioner
Tesla Light Body
Munay Ki
Meditation Teacher
Kim
Reiki Master
Tesla Light Body
Munay Ki
Primary School Teacher
Mother
Shindy
Reiki Practitioner
Munay Ki
Tesla Practitioner
Hairdresser
Beauty Therapist
Summer
Reiki Practitioner
Munay Ki Teacher
Tesla Practitioner
Events Manager
Mother & Grandmother
Talita
Reiki Practitioner
Munay Ki
Tesla Light Body
Architect
Yoga/Meditation Teacher
Book an appointment and harness your positive energy to heal all of your ailments.
---