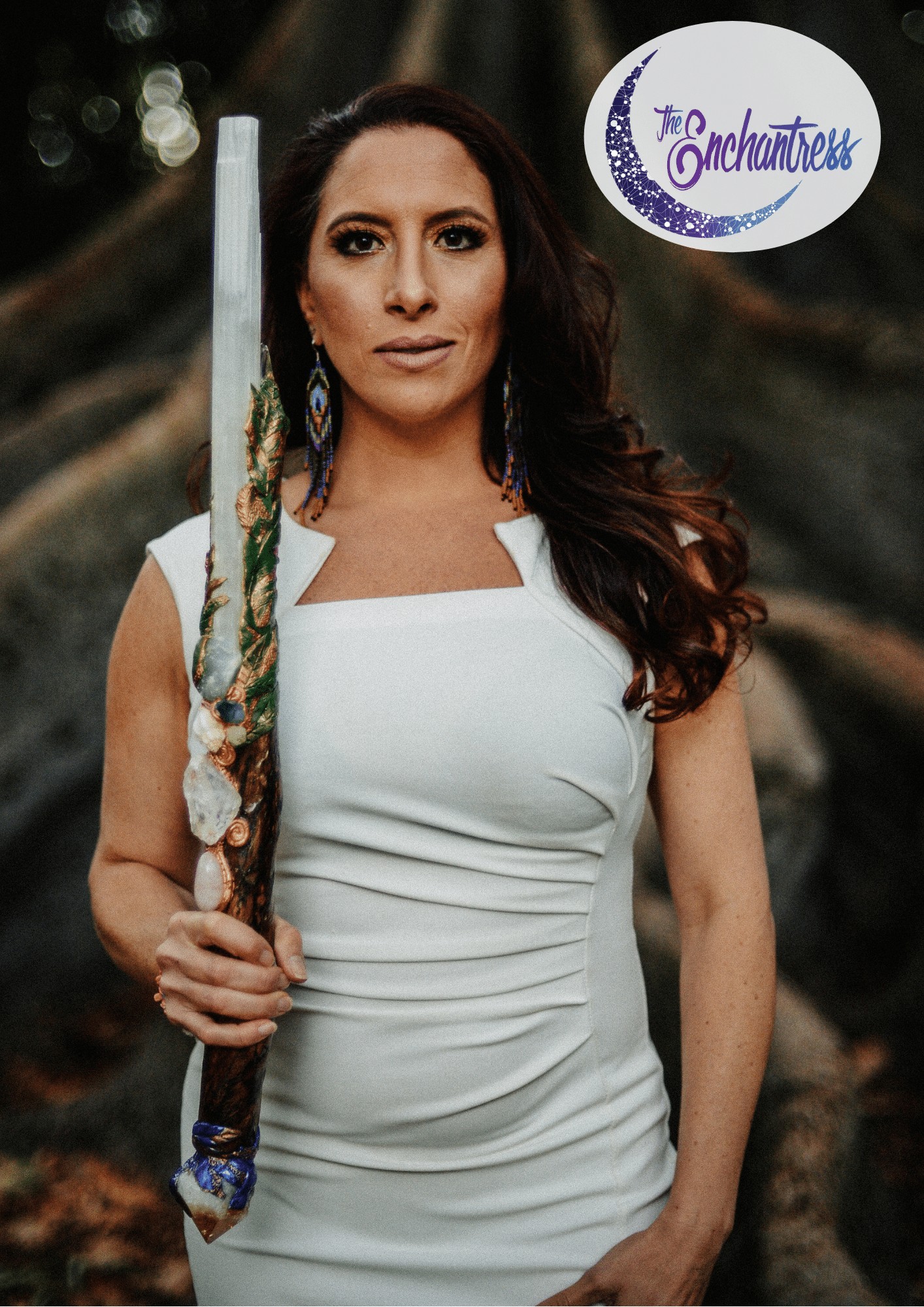 The Enchantress
Make essential oils a staple in your life and reap loads of health benefits.
Essential Oils Coach
Servicing area
Glenalta & Adelaide SA, as well as Australia-wide via online consult
---
Focus areas
Complementary
Well-being
Stress management
Psychic development
Postnatal depression
Hypnotherapist
---
---
Discover the Healing Power of Essential Oils
Regain control of your life and level up your game by employing the power of essential oils. If you haven't heard of their benefits and strong vibrational properties, The Enchantress in Glenalta SA will be more than happy to guide you through them.
Everyone has the innate ability to build a life full of vigour, emotional wellness and financial wealth; it just has to be cultivated with the right tools like essential oils.
Nature's Wonder Gifts
Essential oils are potent aromatic compounds derived from plants. They have the unusual ability to change the body's chemistry, which may offer profound benefits for the mind, body, emotions and spirit.
As a qualified essential oils coach, I can show you how Mother Nature's pure gifts can increase your positive vibrations and guide you to your higher purpose. Let's take a transformative journey to total wellness, guided by the unadulterated healing properties of essential oils.
---
Book an appointment to find out which type of essential oils suit you best.
Services
Crystal Therapy
Reiki
Women's Health
Spiritual Healing
Energy Healing
Access Bars
Aromatherapy
The term Energy Healing covers a very wide range of treatment styles and may also be known by such names as Spiritual Healing, Vibrational Healing or Intuitive Healing. Generally speaking, one of the key definitions of these modalities is that they are t
Qualifications
Reiki Master
Bachelor Degree In Business
Honours Degree In Marketing
Master Degree In Creative Advertising
Tarot Reader Certification
Certificate Of Level 1: Healing Therapies
Yoga Diploma
Hypnotherapy Diploma
Mediumship Program
Past Life Therapy Certification
Access Consciousness Bars Certification
Angel Intuitive Certification
Professional Membership
IICT - International Institute For Complementary Therapists
---