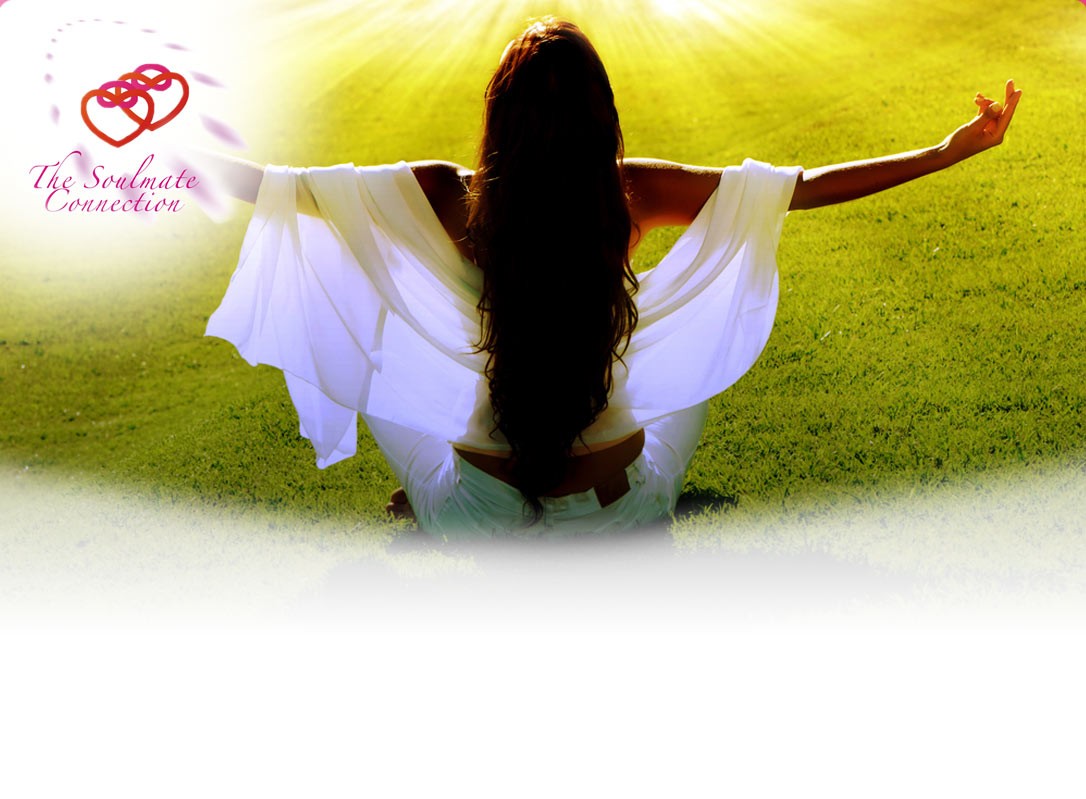 The Soulmate Connection
Clicking on the Send Me Details Now button opens an enquiry form where you can message Sestina Dos Santos directly
Send Me Details Now
Meditation classes to soothe your Soul and is the key to inner harmony and balance.  Courses and Workshops to feed your Soul that will empower you with knowledge, wisdom and to become the best version of yourself.    Life can be challenging to find the time for you.  The Soulmate Journey will surprise and inspire you.  Rediscover your Inner Being and your Star Quality will sparkle through you and illuminate your life with vibrant colours of enlightenment.  The Soulmate Connection is an approved Training Provider through International Institute for Complementary Therapists Association. Enquire for any meditation classes, courses and workshops.  
The Soulmate Connection - Soul Healing Meditation Classes, Courses and Workshops
Servicing area
Summer Hill, Haberfield, Leichhardt, Ashfield, Ashbury, Hurlstone Park, Dulwich Hill, Marrikville
---
Focus areas
Fears
Growth
Emotions
Complementary
Well-being
Stress management
---
Soul Healing Meditations - Connecting With Your Soul

---
We are the rock that is dropped in the ocean of life which creates ripples and waves out to the Universe. Your waves can be a gentle swirl and flow or a violent rage. We transmit this out in life and beyond and this manifests into our life.
Meditation is the key to harmony and balance. When we are grounded, centred and allow the flow and ripples of life to guide us where we need to go, life will be less stressful. When we are stressed we are less aware of our path and lack the clarity to make the right choices in life. The ripple of positive change comes from you.
Meditation healing allows you to move through the layers of you that require healing and assistance and this will assist you in creating harmony and balance in your life.
When we regularly meditate it creates an inner pathway to connect with your balanced core and this centres your emotional stress, giving you awareness and perspective of yourself in a more balanced way.
Meditation provides healing at the Soul level of you. This is your inner ripple of your being which creates ripples flowing throughout your life creating balance and positive change.
So whenever you experience lack of drive in your life, feel stuck, stressed, overwhelmed, unsure, lack confidence or trust it creates inner walls that blocks your flow. To tap into your Soul and create inner harmony will instill inner calmness, peace and direction in your life.
Zen Meditation Classes
---
We all experience blocks in our life where it lacks flow that hinders what we want to create in our life from time to time. Zen meditation is a day of healing and releasing those subconscious blocks that we hold. Whether it relates to lack of self worth and value or it can be fear of change. We all have our own history and unfolding story. Are you wanting to change and improve your story that is unfolding every day and improve areas that are stuck?
Zen meditition is a whole day of connecting various levels of ourselves. Each Zen Day is unique and not repeated, meditations that releases any blocks and restrictions that we hold within ourselves and tap into the flow of Universal Co-Creative energies.
At the beginning of each level there will be a brief discussion about what the healing meditation is about and how this is relating to our current life experiences. This creates the platform of understanding what the meditation process is about generating feelings of being safe and supported in the healing process.
Oracle and Tarot cards are also provided to each person during the session which will provide clarity of the specific healing you will receive within you and in your life. It will also give you clarity in the benefits that you have to gain in the healing process.
Courses
Angelic Healing Course, Connecting with Your Inner Universe and Pathway to Your Ancient Self.
Workshops
Tarot Crystal Workshops
Energy Awareness Workshops
One Day Workshops
Classes held in Burwood and Croydon Park. For further information contact Sestina.
Qualifications
Clinical Hypnotherapy
Energy Healing
Spiritual Healing
Crystal Therapist
Angel Light Healer
Parapsychologist
Energy Therapist
Professional Membership
IICT - International Institute For Complementary Therapists
---