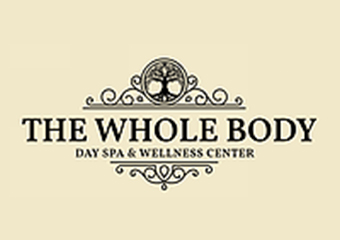 The Whole Body - The Team
Focus areas
Body wraps
Eyelash lift
Eyelash extensions
Pedicure
Manicure
Waxing
---
---
LEANNE JACKSON
MELBOURNE'S LEADING HYPNOTHERAPIST
End the Self Sabotage
Lose Weight Easily & Keep it Off
Eliminate the Wrong Foods
Put an End to Food Cravings
Change Habits to be Slimmer, Fitter, Healthier, Happier and More Relaxed
We can help you eliminate comfort and emotional eating, deal with food addiction, binge eating and sugar and chocolate addiction enabling you to lose weight and feel in control.
Leanne is at The Whole Body every monday & thursday.
---
JOYCE NATURAL AESTHETICS
Joyce is our visiting nurse with over 25 years experience, who is result driven and passionate about meeting your individual treatment needs and will be offering anti-wrinkle, lipodisolve (fat blasting) & dermal filler injections.
Joyce will visit monthly.
---
BILLIE INKAHEAD
Billie has spent 17 years as a pathologist specializing in alopecia. For the past 4 years, she has focused on cosmetic tattooing, perfecting her craft in eyebrow micro-blading, permanent make-up and recreating realistic looking areolas.
Billie will visit monthly.
---
TONY PEACEFUL ENCOUNTERS
Tony is a Reiki Master and a Psychic Medium. His services include:
Tony has a life time of experience and has been running classes for over 10 years. All workshops are held in a relaxing and peaceful environment.
Peaceful Encounters will be available by appointment every Monday.