Total Health Longevity Centre
19 Allima ave
Yallambie VIC 3085
Arthritis
Cellular health
Joy
...
Want to find out my availability, pricing or opening hours? Click on Send Me Details Now to get started.
Clicking on the Send Me Details Now button opens an enquiry form where you can message the practitioner directly.
ADD YEARS TO YOUR LIFE & LIFE TO YOUR YEARS!!!

Total Health Longevity Centre - Naturopathy
"Heamaview" is a form of live blood screening that helps more than any other screening tool to identify certain factors that may be affecting your health. Using only one or two drops of your blood we can investigate the size, shape and ratios of the red cells, white cells and platelets in your blood.
"Heamaview" lets you take a real part in identifying and understanding your health. By displaying your living blood on a video monitor, we can show how your blood is affected by poor diet and lifestyle choices. As these factors are improved, you may then experience the benefits of achieving vibrant health and long life.
---
CELLULAR HEALTH ANALYSIS
A `Cellular Health Analysis' (CHA) developed by NASA to monitor astronauts is one of the latest equipment used by Concetta La Marchesina to assess your body's health condition. The CHA accurately measures most of the key biological markers of health and aging. These are: lean muscle to fat mass ratio; basal metabolic rate; fluid distribution; toxicity levels; nutritional levels & cell energy output & importantly you'll also find out your biological age.
"This technology enables me to optimize my 26 years experience as a Naturopathic Doctor, by incorporating it in my nutritional; detoxification; weight loss; wellness and anti aging programs.
Everyone can benefit from this simple test: athletes (to guard against over training) and people who just want to lose weight or gain in general health and reverse the aging process.
She adds that: "through the use of the CHA technology together with a comprehensive nutritional analysis, it is possible to identify current and potential nutritional related problems. Once identified, designing a detoxification, nutrition and dietary program especially for you will address any specific areas of concern. Alternatively it will assist one in achieving general good health.
---
COMPLETE HEALTH APPRAISAL
Mineral Analysis, Including all your nutritional requirements
Tongue/Eyes/Skin/Nails Analysis
---
IS TOXICITY ROBBING YOU OF YOUR VIBRANT HEALTH?
Concetta says: "It is a well known fact that when the body is balanced, well nourished and functioning well it can process any toxicity (Environmental &/or Metabolic) and meet any health challenge.
"Remember if your lifestyle does not support your body, eventually your body will control your lifestyle. The choice is yours."
It is well known that most people don't eat as well as they could (even though they believe their diet is good) & thus create unnecessary toxicity & health problems.
Concetta's experience is that frequently clients are undernourished, dehydrated & toxic. These factors result in major stress for the body & eventually leading to ill health. " Having an individually-designed scientific health and wellness program is essentially the most important step you will take to ensure your health, vitality and longevity."
Concetta reminds us all that "Beauty" comes from within. "Beauty' is simply a reflection of our internal health.
Finally, Concetta has for more than 26 years through her competence, compassion & dedication delivered success and satisfaction for all the health needs of thousands of clients. Concetta is well renowned for her specialist skills in Nutrition; Vegan Cooking; Weight Management; Detoxification; Exercise & Fitness Programs.
Concetta La Marchesina N.D. holds monthly Vegetarian/Raw/Vegan Cooking Classes. She heads a large and successful clinical practice in the Northern Suburbs.
---
For more information about the best services for your needs or to organise an appointment - just give us a call!
---
See Also...
About Total Health Longevity Centre
Our commitment is to create a world or great harmony, health and peace. This is achieved by our dedication to provide services above and beyond expectations.
---
Service categories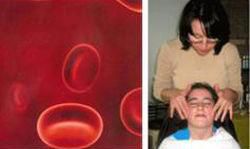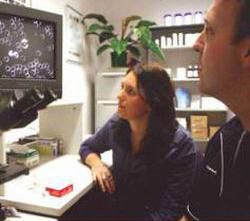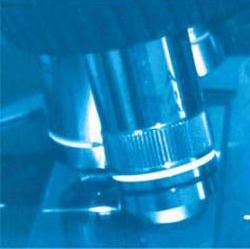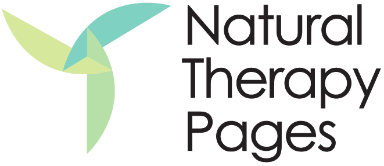 Total Health Longevity Centre