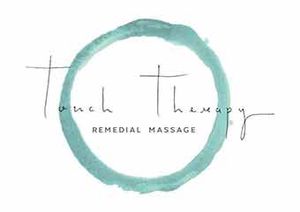 Member since 2019
Touch Therapy Remedial Massage
Pregnancy
Anxiety
Pregnancy massage
...
Want to find out my availability, pricing or opening hours? Click on Send Me Details Now to get started.
When the body moves into a state of relaxation, tension and pain is relieved.
Touch Therapy Remedial Massage

A little bit about me...
I've always been curious about the human psyche, graduating from Notre Dame University with a Bachelor of Counselling in 2012. After many years of undertaking talk therapy for myself, I began a dedicated practice of yoga and within three weeks I experienced a significant reduction of anxiety, and an overall stillness and quiet confidence that I had never felt prior. At this time, I realised that there was more than one road to healing. Talk therapy had helped me develop an awareness of my suffering and behaviours and yoga helped me to develop a connection with my body and allowed me to let go of the relentless trying and just be, me. Getting to know the mind AND the body allows the whole system to heal ...and along came massage, the perfect integration for all of my passions. Now I take great pride in helping others on their healing journey – whatever that may be.
Touch Therapy provides remedial massage as one form of taking care of the body and mind. Promoting self care, stillness and healing through therapeutic touch provided in a safe and professional environment.
SERVICES
Therapeutic Relaxation
1hr Remedial Massage
1hr 15min Remedial Massage
1.5hr Remedial Massage
30 min Myofascial Cupping
1 hr Rem Massage & Myofascial Cupping
1hr 15min Rem Massage & Myofascial Cups
1.5hr Rem Massage & Myofascial Cupping
1hr 15min Manual Lymphatic Drainage(MLD)
1.5hr Manual Lymphatic Drainage (MLD)
1hr Pregnancy Massage
Therapeutic Pregnancy Massage
1hr Relaxation Reflexology
1hr Reflexology & Cupping
Gift Cards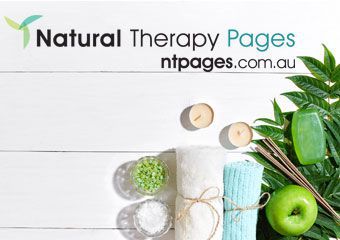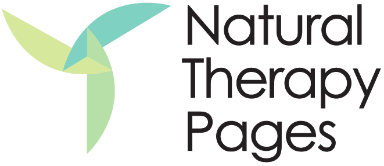 Touch Therapy Remedial Massage