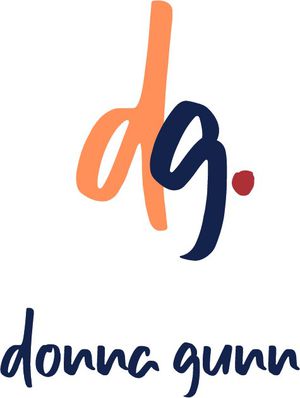 Member since 2020
Unleash the Warrior
Servicing area: Servicing Newcastle NSW and surrounding regions in my practice at Hamilton or online
Online course
Mind
Subconscious
...
Want to find out my availability, pricing or opening hours? Click on Send Me Details Now to get started.
I help people understand how their past is affecting their present so they can confidently redetermine their future.
To achieve this, I use Rapid Transformational Therapy. This powerful therapy is a hybrid of hypnotherapy, NLP, CBT and talk therapy. RTT's technique is based on the scientific phenomenon of neuroplasticity, which helps my clients literally rewire their minds for incredible, rapid and permanent results.
Unleash the Warrior
Every client that comes to me has one thing in common...their past is affecting their present and they have lost hope of being happy in the future.
When clients join Unleash the Warrior, they start my 3 Steps to Health and Happiness Program. This program took me over 2 years to create and I did so while I transformed my own life. After suffering from early childhood trauma, losing my brother to suicide and then my Dad to terminal illness, I had become so negative that my life was collapsing around me. My marriage, my job, my relationships with my chidlren...they were all at risk. I had always found the courage to keep going but it wasn't enough...I wanted more, I desperately wanted to be healthy and happy. I was exhausted from the constant overthinking, the pesistant sickness and I knew I was missing out on so much in life. I was determined to transform my life and that is exactly what I did with RTT. It gave me the confidence to overhaul my lifestyle, I lost over 75kgs, quit the job I hated and Unleash the Warrior was born. This program will change your life...if you are ready!
The exclusive online program runs for 3 months and includes;
STEP 1
Understand your past - your past is AFFECTING YOUR PRESENT
Past trauma affects our minds and bodies, leaving us with debilitating symptoms that can destroy our lives. We look at your symptoms and we deal with what emerges to start to relieve you of the following;
Negative outlook - being pessimistic, feeling sad and hopeless

Chronic illness and pain -

Insomnia - laying awake analysing the day and worrying about the future

Irritable and angry - followed by guilt and shame for your behaviour

Fatigue and burnout- lack of motivation and no action

Poor self esteem and low confidence - feeling like an imposter

Weight issues/body dysmorphia - highly critical of yourself

and the appearance of others, and obsessed with your weight

Withdrawal from family and friends - feeling disconnected and alone

Easily stressed - hypervigilant and unable to relax

Filtered speech and behaviour - trying to fit in
STEP 2
MODIFY the present - link the past to the present and connect to the future
We help you change how you feel about past events, so you look at your present with a new positive perspective. You begin to rewire your mind for permanent change with;
Rules of the mind - finally discover why you think the way you do

Sleeping Soundly - beat Insomnia

Daily Self Hypnosis - ultimate relaxation in minutes

S.M.A.R.T Goal Setting - set realistic and achievable goals

Self Awareness - discover your core values and gain emotional intelligence

Gratitude - stop comparing yourself to others and

appreciate what you have now

Mind Body connection - learn how your thoughts and feelings are making you ill

Feel Good Chemicals - start producing natural chemicals to feel amazing
STEP 3
Redetermine your future - Healthy habits present your ideal future
Your past is history and you are positively in the present. We create healthy new habits to build your future;
Healthy Eating Habits - reach your 'real' size and

gain formidable confidence

Lifestyle Habits - remove your excuses and move your body for more energy

Stress Management Techniques - have clarity and focus

Achieving your goals - take action and be motivated

Building connections and intimacy - set boundaries and connect deeply with the right people for you

Life Balance - family, work and play

Find your purpose - discover what it is that fulfills you
The program includes the RTT sessions required to relieve you of your symptoms, reiki healing for balancing, inclusion into an online community and assistance from our Program Coordinator (a previous client who transformed her life with the program).
To find out more, please call me on 0417 026 882 for a free strategy call to discuss your individual needs.
Qualification details
Certified Rapid Transformational Therapy Practitioner Certified Neuro Linguistic Programming Practitioner
---
Service categories
This practitioner provides online consults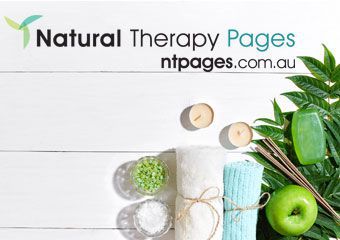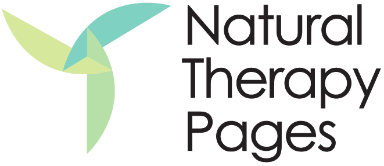 Unleash the Warrior