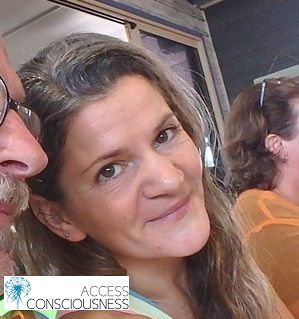 Member since 2017
Vesna Peric - Access Facilitator
Servicing area: Coffs Harbour NSW
Depression
Relationship
Emotions
...
Want to find out my availability, pricing or opening hours? Click on Send Me Details Now to get started.
Learn how to unstuck yourself from an unpleasant situation in Vesna Peric's The Bars classes.
Access Bars Classes
---
Join the The Bars® Class and Make the Changes You Need to Live a Fulfilling Life
When was the last time you felt ultimately relaxed and trouble-free? If it's been a while, we invite you to part in our The Bars classes with Vesna Peric - Access Facilitator in Coffs Harbour NSW.
The Bars® is the first class in Access Consciousness®. It is based on the concept that there are 32 points on the head which, when touched, release negative thoughts and emotions that make you repeat the same behaviour patterns that do you more harm than good.
Several people have used Access Bars to modify their lives on multi levels. In the process, they are able to make massive improvements in their sleep patterns, health, weight sex life and relationships. In addition, they learn to cope with stress and anxiety in a more effective way.
In The Bars® class, your body will be conditioned to receive the changes that you want to make. This class is a prerequisite for other Access Consciousness® Core classes.
What Happens During Class?
The Bars® is a one-day class that will take you through the 32 points and the practical steps in delivering and receiving a Bars session. These are some of the questions you may come across in class:
What are the Bars?
How do I find the Bars points?
How can I tell if the Bars are running?
What do running Bars change?
Upon completion of the class, you will instantly qualify as a The Bars® practitioner and be able to apply everything that you've learnt on your potential clients.
Benefits of taking The Bars® class
Creates feelings of enjoyment, peace and joy
Relieves stress, anxiety, PTSD and depression
Improves quality of sleep
Helps you develop healthier relationships
Increases your intuition
People and situations that used to drive you crazy no longer affect you
Improves the overall state of your health and wellbeing
Helps you achieve the ideal weight
Increases motivation
The one-day The Bars® class costs $360, or $180 for repeat pricing. Aside from providing you with the techniques in rendering a session, this rate also covers a manual, two head charts and certificate of completion. Aside from this, you can also enjoy morning and afternoon refreshments.
Due to the COVID-19 restrictions on public gatherings, some of our facilitators have opted for online classes. However, Access Bars® is a practical class and is best conducted in person.
Remote sessions will turn out ineffective as the process involves physical touch. If you are going to attend an online class, you must have someone from our physical class with you so that you can take turns in performing the Bars sessions. Kindly note that you cannot ask for a refund anymore once you have received the class manual pdf.
Book an appointment and we do hope to see you in class.
---
Service categories
This practitioner provides online consults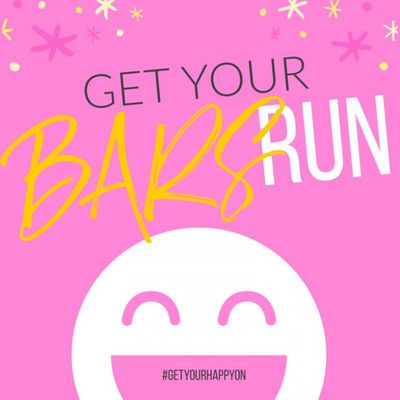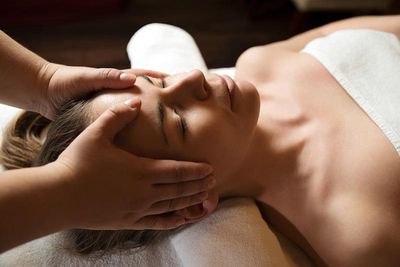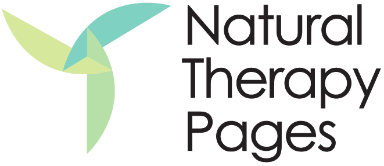 Vesna Peric - Access Facilitator