Member since 2015
Vlada Shkarlat - Complimentary Therapies & Counselling
Would you like to have loads of energy, sleep soundly, have an ideal weight & feel relaxed and happy?Contact me & learn how I can help you be in the best shape you can!
Vlada Shkarlat - Energy Therapist
Dr. Vlada Shkarlat
M.D.
Dip Holistic Counseling
Reiki 1 & 2

I practice Energy Medicine which combines Psychology and many modalities of Complementary Medicine, using a holistic approach to my clients.

I have been trained in Psychiatry, Clinical Psychology (children's and adults') and Holistic Counseling, providing professional counseling for over 18 years.
Working more than a decade as a medical practitioner in Australia and Overseas, I also studied and practiced many modalities of Complementary Medicine and Philosophy that led me to change the field of my practice exclusively to Energy Medicine.
Not prescribing any medications in my current practice, I get much better results than when I did it before.
Focusing on mental, emotional and physical totality of the clients, I choose the most appropriate treatment, and at the same time educating and supporting client's participation in achieving optimum health and well-being.
Get in touch with me via a the phone 0497 673 437or email natural pages, I would love to answer all your questions!
Price: $ 130.00 for 1hr session. 1st session is 1hr 15 min - $150.00.
Special deals:
Discounts applied to every 5th session – 15% off.
Students (tertian education) – 20% off discounts applied to all sessions.
Successful referral to other person will provide you with 20% off next session
Place:
Melbourne City, Essendon
Work on a distance:
via the phone and with the help of LLT
While there are certain benefits in working with the clients in a Clinic, a lot of healing and transformations can be achieved in sessions over the phone. Indeed, I do have a number of clients in different states of Australia, as well as overseas.
---
Why should you choose to contact and work with me?
To get in the best shape you can be! And for that you wouldn't have to take any pills or endure pain – it is non-invasive therapy; you wouldn't experience its negative side effects, which sadly most of traditional and complementary treatments could potentially cause or do. And you will also learn how you can repeat the successful effect of the treatment at any time you required outside of the Clinic.
Importantly, as a qualified medical doctor, currently specializing in Complementary Medicine, Psychology and Counseling, you would receive a qualified help and answers to your questions, based on fundamental knowledge of traditional and complementary medicine, psychology and counseling, supported by vast experience and successful rate of treatment.
What is Energy Medicine?
Energy Medicine combines Psychology and many modalities of Complementary Medicine.
It's non-invasive and only does as much as you are comfortable.
Unlike Western Medicine which has mechanical view of human body ("If I can find "broken part" in you and fix it or replace it, then you are my patient; otherwise "it's all in you head", "See psychologist, psychiatrist…woody doctor"), Energy Medicine views the human body as a multidimensional energy system where consciousness plays an integral role in health and illness. We are not just physical bodies, we are also energetic and spiritual beings.
Now days I don't prescribe any medications and don't use invasive methods (even acupuncture I do needlessly), but I do see significant improvement and successful outcome in all cases.
I attribute success to work with human subtle energies, using body innate ability to heal itself and personalized treatment.
You see, almost everything what you need to help yourself with, is within you. However, you need to know how to access these resources and what techniques would be the most helpful to use in your current situation.
I view my work as an orchestra conductor, who knows and indicates which instrument and when should start playing to achieve a harmonious melody. And at the beginning I might have to teach you to "play your instrument", but soon you will be able to do it on your own with helpful guidance of mine along the way.
Appropriate treatment, education and support of my clients allows them to achieve optimum health and well-being.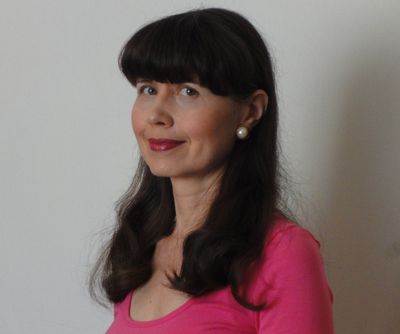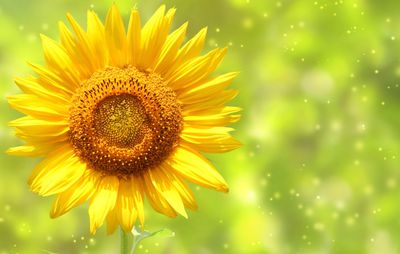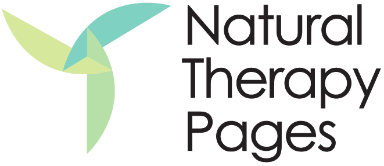 Vlada Shkarlat - Complimentary Therapies & Counselling