Wholistic Women's Warrior
Marie Spencer-Rowland
Kellyville Ridge NSW 2155
Focus area:
Counselling
Grief and loss
Pain management
...
"The wound is the place where the light enters you"
Rumi
Healing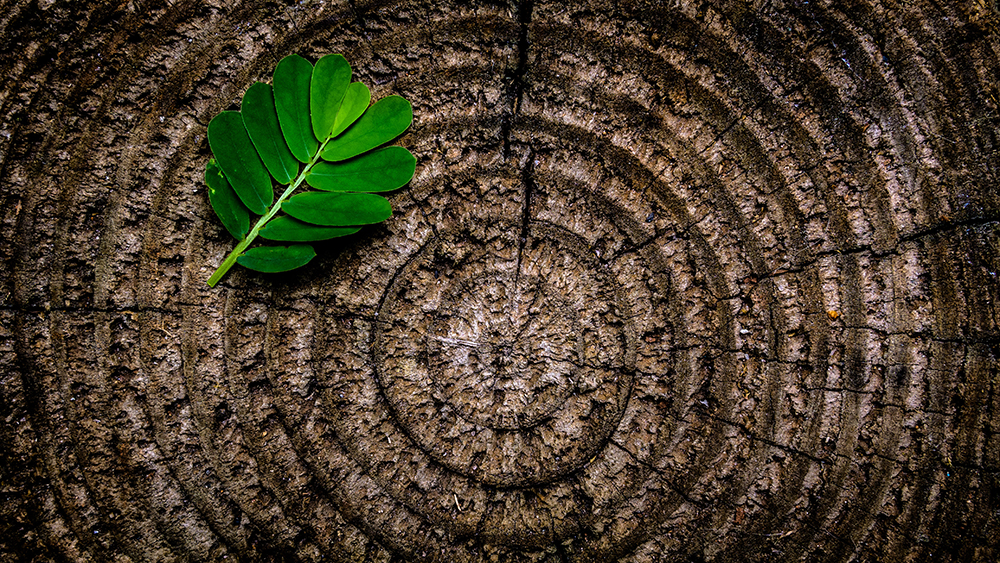 Energy Healer, Inner Child and Spirit Rescuer
The Healing techniques I use combine ancient energy clearing and shamanic techniques with modern forms of healing like EFT, NLP, Matrix Reimprinting and counselling.
In today's modern life it is easy to feel like something is missing.
Despite all the latest gadgets and evolving technology, that is considered a better way of living, we keep moving further and further away from our own voice, our own wisdom. We've lost a sense of connection to who we are on a deep and spiritual level. This can lead to us feeling empty inside and no amount of material possessions, food or activity will be able to fill that void.
When our spirit and soul are ignored and we are focused on keeping up with our peers - surviving the rat race of life, our entire being can feel out of place, creating a feeling that "something is wrong" even when, on paper, everything appears to be just fine. This can, over time, lead to dis-ease and illness as well as a feeling like you're stuck in a loop in many areas of your life – repeating unhelpful patterns that you can't seem to break, getting frustrated and overwhelmed by things that have never bothered you before.
Bringing you back to you.
As an energy healer trained in shamanic techniques, I am able to walk between this world and that of spirit. I am able to pull through the wisdom and understanding of other worlds and realms to help you reach a deeper sense of healing to all levels of your being.
A lot of other healing modalities are focused on bringing in the light – which I do when incorporating Reiki energy. But when in a shamanic state, I can 'see' dark energy and extract it from you. Shamanic healing accesses the pain and trauma on an energetic level. This is energy that you may have been carrying for lifetimes or has been passed onto you by those that have come before you, because here is the real mind-bending truth: Not all our shadows and 'demons' are from this life.
Many of us are bearing the weight of energy that does not even belong to us but was born generations prior and is embedded in our DNA. A simple way of putting it? None of us come here with a clean slate. But we have an opportunity to help clear away these deeper energy blockages in our lifetime so as to heal all of those that have come before us as well as saving our children and our children's children from having to carry the burden that we are carrying and struggling with.
When we are overcome by dark energy, we can experience immense pain, anger or sadness and succumb to disease and discomfort that is physical, mental and spiritual all at once. When we are free from this infection, however, we're able to truly heal and experience the flow of positive, light energy once again.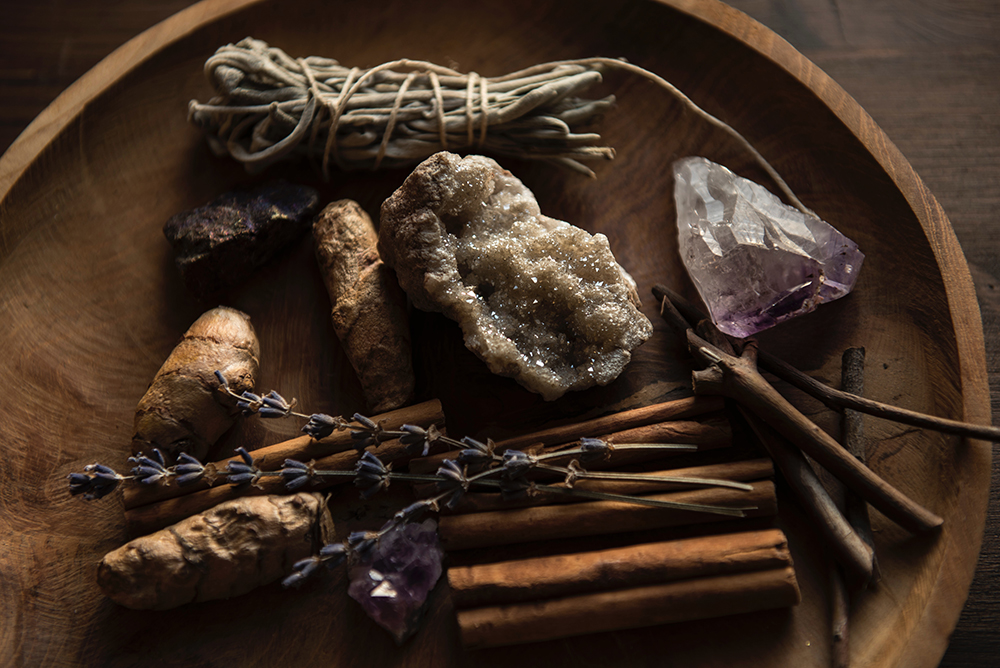 In times of profound spiritual crisis, we need this kind of healing.
While contemporary science is only just catching up, shamanism is founded on this premise: We are holistic beings, with bodies, minds, spirits and souls. And every part of us is made up of energy.
Our experiences affect this energy, and it is not a neutral force. Rather, it is both light and dark, life-affirming and destructive. Emotional issues, trauma, stress and a lack of connection to ourselves creates blockages in our energy, inhibiting the flow of light energy and allowing dark energy to fester and cause dis-ease within us.
Distance Healing
The key difference between this and a typical face to face session is that I can employ shamanic techniques without us sharing a physical or virtual space together.
Because shamanic healing relies on energy alone, physical proximity or face-to-face contact isn't a prerequisite. I am able to tap into your energy frequency from wherever we both are around the world, and 'extract' or clear energy blockages just as I would in person.
That being said, the healing experience depends on a two-way, and consensual flow of energy. That's why we will still pre-arrange a time, just as we would in a face-to-face session, because it requires each of us to be open and present to the healing process.
If this is something that you're curious to learn more about, don't hesitate to contact me and ask any questions you may have.
Your distance healing will include a comprehensive email with all of my findings sent to you within 24hrs of our agreed session time.
---
Shamanic healing is an ancient modality that can be used independently or integrated with EFT with powerful results.
---
Not sure which healing modality you need?
There are two ways I approach healing sessions with my clients:
You can elect either an EFT session or a shamanic healing session. Before booking a session, I am happy to speak with you and clarify the differences between these healing modalities and guide you as to what option will be most appropriate for you.

I am able to integrate both disciplines into one session, drawing upon specific techniques as needed. For example, I may begin a session with EFT, but bring in some shamanic healing techniques if I feel you would benefit.
In all circumstances, YOU are absolutely in charge of your session and I will not employ any techniques without asking your permission.
My first priority is ensuring you are comfortable, safe and supported in everything we do together.
Session Duration & Cost:
I offer both single and block sessions:
1hr = $100

1.5hr = $120

5 x sessions* = 10% off full price (full payment due after first session)

10 x sessions* = 12% off full price (full payment due after first session)
Distance healing is also available and includes a detailed voice recording sent via Whatsapp.
Combination EFT & Healing sessions can also be booked and/or interchanged.
*Valid for 12 months.