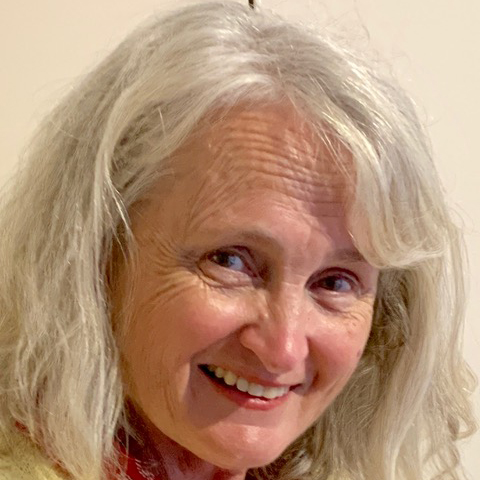 Member since 2020
Yoga Cave
The Yoga Cave,created by Maryanne Deans Kolek, is a place to go to nurture and nourish yourself. It is a private yoga space for one on one practise. Just you and the teacher, Maryanne.
Yoga Cave
The Yoga Cave Manly
Maybe an experience such as injury, or no confidence or maybe you just shy away from joining a class at an excellent yoga studio near you because you may feel embarrassed not knowing the moves, the asana. At the Yoga Cave Maryanne will help to break down these barriers and help you to develop a personal practise that is planned just for you. To suit your body and its requirements. No matter what the problem that inhibits your movement and breath, a practise can be made and breath will invade like the fresh air it is!
Maryanne Deans Kolek
I have loved Yoga and been practising for over 20 years. It's seen me through some highs and lows, kept me breathing and helped me deal in stress, anxiety and most importantly have compassion for not just myself, but for others. Finally after all these years of practise I felt ready to commit to learning more and did my teacher training.
I trained in my Diploma of Yoga at theYoga Institute in Cammeray in Sydney. It was a challenging year of learning but well worth the journey.
I also have a Dip in Life Coaching and Certificate in Counselling from Nature Care College.
As well as being a Yoga teacher, I am an artist and I have experience in Art Therapy over the years as a volunteer at Bear Cottage and in various retreats. For me, Art and Yoga , compliment each other and I love sharing my passion for both with people.
I am not a young thing, by any means ,and feel that my mature years bring a certain wise counsel and lifetime of experience to share with clients where appropriate.
Offer:
The Yoga I offer is Hatha, with homage to Desikachar as a source of inspiration and guidance. I can also offer chair yoga if movement is difficult. Breath and relaxation is vital in my teaching and thus Meditation, Yoga Nidra are also part of what I love to share. Men, women and children are all welcome to the Yoga Cave. Couples too, if that is what you want. Privacy is paramount so what ever comes up in the Yoga Cave stays in the held space.
As a osteoarthritis sufferer I appreciate how stiff and limiting movement can be as we get older. However, you have to keep moving! So I can help you to keep moving and breathing and it will surprise you what you can achieve.
Every one talks about "body image" issues in youth, but no one ever talks about the challenge of growing old! It's not for the fainthearted and takes courage, the rewards are worth a life of contentment and play.
---
Service categories
This practitioner provides online consults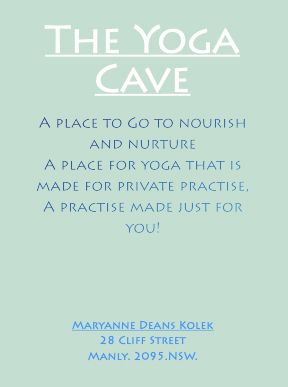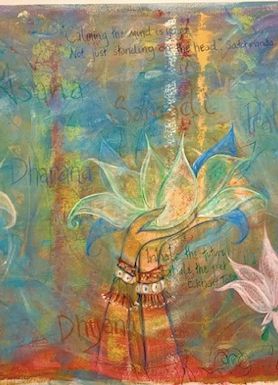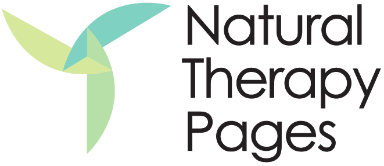 Yoga Cave