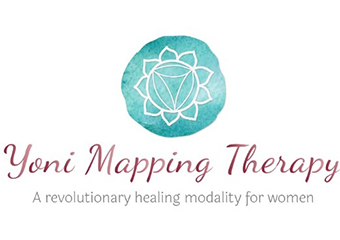 Member since 2017
Yoni Mapping Therapy and Sex Education and Coaching
Servicing area: Albany, Western Australia and online
Restoration
Wellness
Circulation
...
Want to find out my availability, pricing or opening hours? Click on Send Me Details Now to get started.
Clicking on the Send Me Details Now button opens an enquiry form where you can message Freya Graf directly.
A flowing & dynamic form of massage therapy.
Performed to music & with the aid of posture, leverage & motion.
Allows to expand your being & regain balance & awareness within yourself.
Hawaiian Kahuna Massage & Bodywork
During the session, rhythmical strokes are applied to the client. The rhythmical application of these massage-like strokes, applied with chi energy, allows the clients body to reorganise itself energetically on a cellular level into a more aligned pattern. This means that when you receive a Kahuna Bodywork session you are reaping the benefits of physical pain relief and relaxation, as well as a deeper realignment on emotional, mental and spiritual levels. Because of this, Kahuna Bodywork has been described as 'a body based psycho spiritual transformation' as it skips the busy mind and enters the body allowing the wisdom of our multifaceted beings to come forward.
Kahuna Bodywork is extremely calming for the client and works like a dynamic re-patterning process on the body, mind and spirit that gives clients the opportunity to realign themselves and change old non-contributing patterns within their bodies. When embraced and treated as a whole, the body can reunite, align and establish balance and equanimity within itself.
Kahuna Massage is wonderful for:
Stress
Grief
Depression
Exhaustion
Fluid retention
Headaches
Adrenal fatigue
Muscle tension
It benefits:
Circulation
Mood
Energy levels
Physical , energetic, and emotional wellbeing
Lymphatic system
Digestive system
Respiratory system
Flexibility
Skin
Fascia
How is Kahuna Bodywork different from normal massage?
Kahuna Bodywork is performed with no specific intention or goal. We do not look at the body to see if there is something to 'fix'. In regular remedial massage, the therapist may look at the body to see where there are issues to be resolved, or areas of pain. In Kahuna Bodywork, we see the body as one whole, with an innate intelligence of its own. All we do is perform the work and apply the chi strokes. With this shifting of energy within the body, the body is then reminded of better ways of being, and has the ability to readjust and rebalance itself into a more harmonious fashion.
We apply the work to the whole body – legs, arms, back, stomach, face, chest and neck. We do not focus on one particular area, or skip another area, as issues are not always in the area of concern of discomfort. Energy shifts to different locations in the body, and when a therapist is applying all the focus in one area of the body, we can unconsciously be telling the body there is an issue there, when the issue might be elsewhere. By applying the work to the complete whole, we are allowing the body to remember it's optimal way of being, notice where changes are needed, and giving the space for it to rebalance and adjust itself using its own unique intelligence, rather than us 'thinking' we know what the body needs.
All the stroking actions that are used throughout the session are applied using chi (or energy). The motion that is created from the application of this style of work is what takes the client to new spaces within themselves, and shifts the patterns that are no longer contributing to health and balance. This motion is the result of a tai chi like movement that is performed on the client. It connects the body to itself, balances the hemispheres of the brain, and allows clients to synchronise their breath and heart beat almost immediately.
The application of Kahuna Bodywork is performed with Kahuna principles. Kahuna Principles are ways of living that have been followed for thousands of years from before the discovery of Hawaii. The principles are learnt to understand yourself and others while performing Kahuna Bodywork and for your own life situations. They are taken from observing and living with nature, and learning fundamentals about the environment and how it evolves and changes. By performing the bodywork with the application of these same principles, we are speaking a language that the body innately understands and speaks.
What happens during a Kahuna Bodywork session?
Kahuna Bodywork begins with the client undressed and covered with a sheet, lying face down on the massage table. Warm oil is applied and a dynamic flowing rhythmical motion is performed over the body. The soft part of the forearm is used for long sweeping motions, which encourages cell communication, and synchronisation of the heartbeat and breath in the client almost immediately. Both the front and the back of the body are worked on, and the head and face are included - if the client is comfortable with this. You will be draped respectfully with a modesty cloth and sarong throughout the session.
Testimonials
"Freya's lomilomi technique sent me into a mindful bliss. Her connection with my body made me forget about my surroundings and her warm presence was comforting and nourishing. It felt as though she was dancing with each of my limbs and the fluidity of her movements grounded and centred my body, mind and soul. I highly recommend Freya's lomilomi if you are looking for a delicious, body nutritious massage that will keep you elated for days afterward."
- Chad Adnan, Melbourne.
"I'd never had a kahuna style massage before. Wow! I'll be back to see the amazing Freya for sure! It was over an hour of uninterrupted Bliss. Every touch, motion, and flow was full of intention, calm, balance and skill and I came out feeling incredible after a rough start to my day. Her warmth and loving nature made me feel so comfortable to flop completely and get the most out of it. Thanks again, Freya!"
- Nadia Karin, Melbourne.
"Receiving a Ka Huna from Freya was a deeply rejuvenating experience. Her gentle, confident energy allowed me to surrender completely and give myself to the massage. I came out the other end with sharp clarity of mind and a deep calm in my body. I would highly recommend a Ka Huna massage from her."
- Max Sabbatini, Melbourne
"This was really incredible! Freya is a strong and intuitive kahuna practitioner and a warm, down to earth person which made my experience not only thoroughly pleasurable and deeply relaxing (and I mean deeply!), but also powerfully therapeutic. The whole thing was absolutely beautiful, from the traditional ritual practises, to the luscious oils used, the music, to the massage technique - which feels like a river or a serpent sliding all over your body. The huge shift in energy I experienced showed me how powerful and healing this practise, and Freya really is!! I'm really grateful for the experience and would highly recommend!"
- Ariella Davoren, Melbourne
"I loved receiving massage from Freya. She really knows what she's doing and I loved being putty in her capable hands. She has an open, relaxed and welcoming way about her, which makes the whole experience so much more relaxing. Definitely recommended!"
- Caitlyn Cook, Thailand
Book now and experience relief and relaxation like never before.
---
Service categories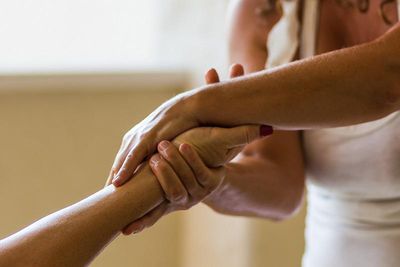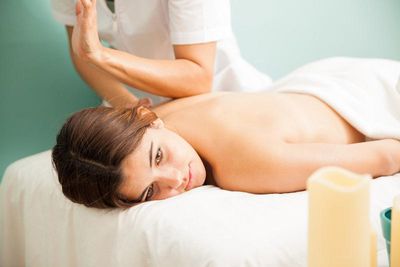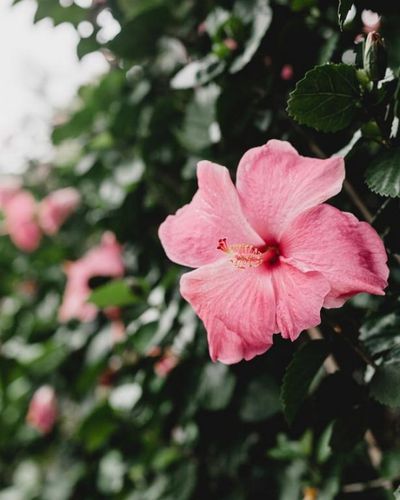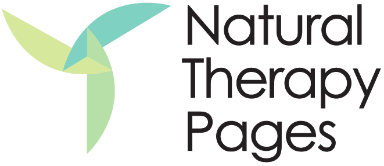 Yoni Mapping Therapy and Sex Education and Coaching