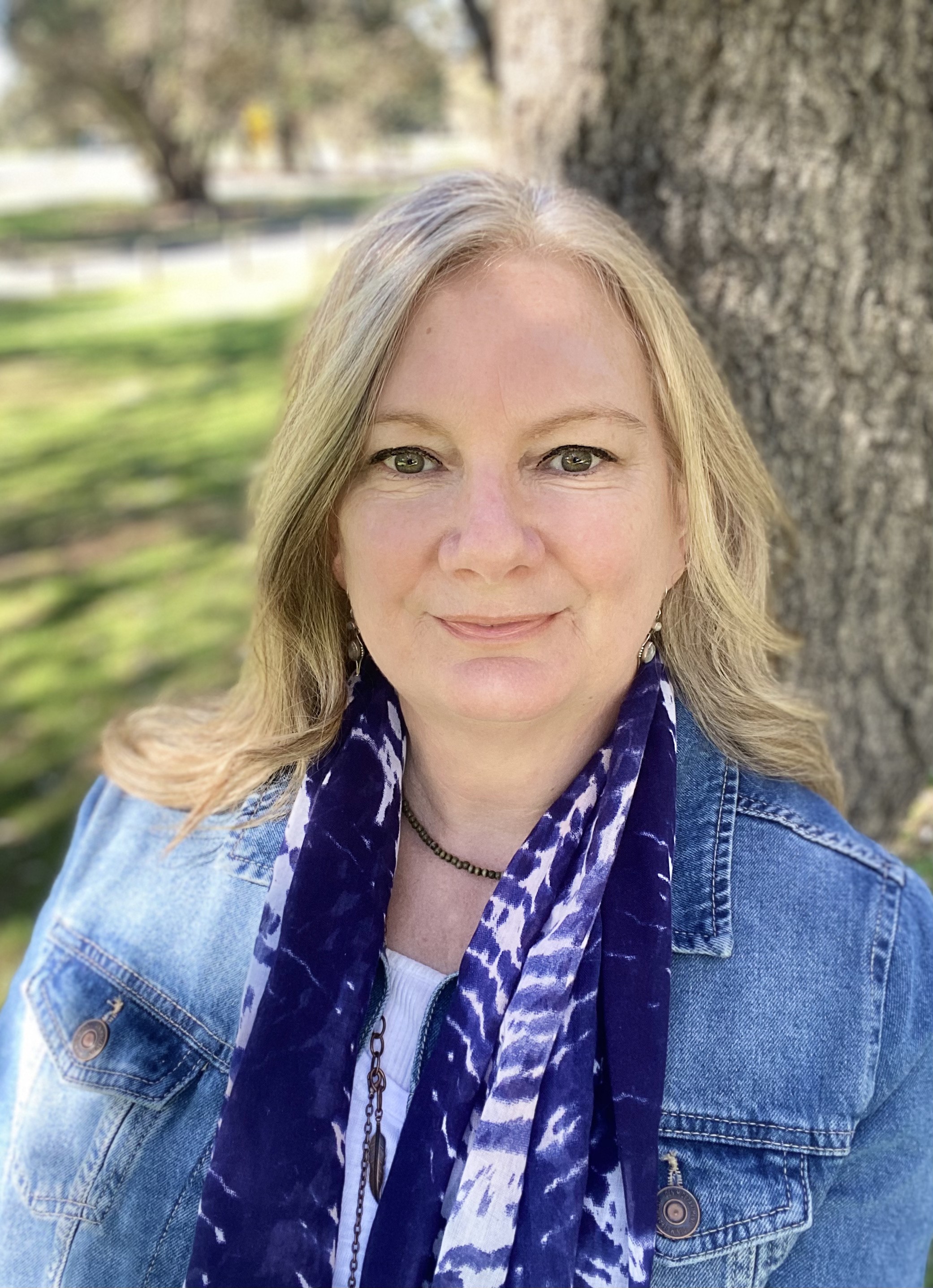 Member since 2020
Lynda G Transformation Life Coach
Servicing area: Bondi Junction, Clovelly, Maroubra
Hi I'm Lynda,
I'm a Rapid Transformational Therapist, Certified Hypnotherapist, Art Therapist and Coach and my passion in life is to help you discover what's holding you back and clear that, so you feel freedom to live your best life!
Just like software needs upgrading, so do our limiting beliefs need upgrading. And this is when transformation and new realities unfold.
So if you're a women who feels stuck in the misery of self doubt, fearing being visible, experiencing addictions, lack of confidence, or habits that are holding you back, I am here to help you collapse time and experience a breakthrough and leave struggle in the past and embrace new found freedom.
In a one month transformational program I can help you achieve a new level of confidence and self belief, without needing to go to therapy every week. Yes, hard to believe but hypnotherapy is powerful and changes and upgrades your limiting beliefs at a subconscious level, which is why it creates lasting change.
My life's purpose is to support and serve other women so they can leave self-doubt, fear, old habits, and fear in the past and be visible to thrive and create the life they love!
So spread your wings and set yourself free and book a Free Discovery call today, to discover how I can help you.
I look forward to connecting with you so you can experience freedom!
Lynda G xx
Lynda G Transformation Life Coach
I am here to help you discover the root cause of what is blocking you and holding you back in life, so you can experience freedom.
We will delete limiting beliefs and upgrade them
Uplevel your self confidence and self worth
Free you from self doubt and fears
Bring more joy and freedom into your life
Rapid Transformational Therapy (RTT) is about collapsing time for rapid success and is a pioneering therapy modality that was created by Marisa Peer, Britian's top therapist. I trained with Marisa in Sydney 2018 and this hypbrid therapy has changed my life and every client I have worked with.
RTT is very different to regular therapy techniques that can take many sessions and months or years to clear what is holding you back. RTT achives freedom in any area of your life in one to three sessions.
RTT uses a rapid hypnosis technique to access your subconscious mind where all our experiences are recorded. It upgrades your old outdated beliefs and installs new empowering beliefs for you to create a life of success and freedom.
At the end of your RTT session you will receive your own personalised transfomational recording to listen to for the following month, that establishes the new empowering beliefs and neural pathways, an important part of the transformation process. We then continue the coaching work to embrace the new beliefs in the following month.
QUALIFICATIONS:
Certified Hypnotherapist
Rapid Transformational Therapist
Transpersonal Art Therapist
Counsellor
WHO IS LYNDA OUTSIDE OF RTT:
I work part time at a major Sydney public hospital in the Mental Health team, where I assist individuals with their ongoing recovery.
Whether it is addiction or mental health concerns or mood disorders I facilitate transformational art therapy groups, which create wellness and connection.
Nature is my place that restores my soul, whether it's the ocean or the forest I'll take either. I meditate and exercise daily and believe that everyone needs love and connection to live their best life.
TESTIMONIALS:
"Since our session I have definitely noticed a big change in me. I am more relaxed and stronger about situations. I have recommended you to others. Thanks so much Lynda x" Jo
"I just want to say that if you are considering transformational work with Lynda do not hesitate for a second." Anita
"I was feeling stuck and fearful when I went to see Lynda. After our session and in the weeks post, I was feeling the best I had felt in a long time. I was happy, energised and I had stopped procrastinating." Sam
"Lynda has supported me with a few presenting issues. One in particular was causing me a huge deal of stress. I had a long term addiction. I was completely blown away when we got to the root cause because I had no awareness that something my brother had said to me as a kid, had created such a huge impact in my life. I was amazed that after one session this addiction has stopped" Deb
DISCOVER MORE:
www.youranswersarewithin.com.au
Qualification details
Rapid Transformational Therapist
Certified Hypnotherapist Transpersonal
Art Therapist Counsellor
---
Service categories
This practitioner provides online consults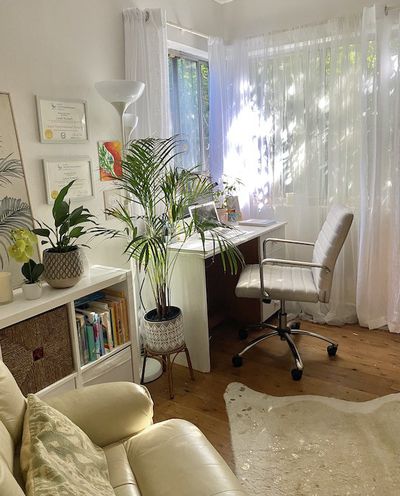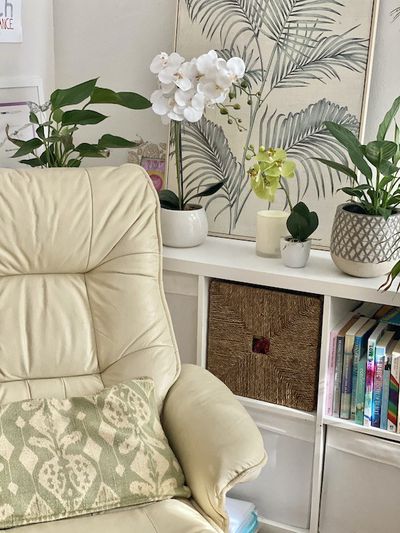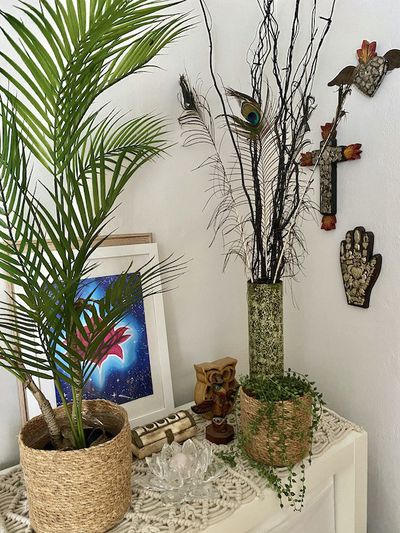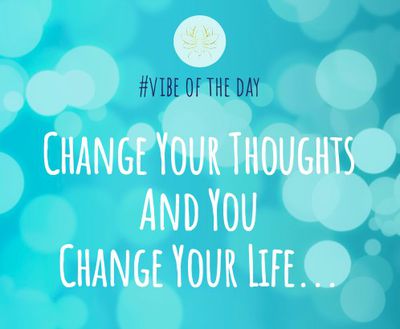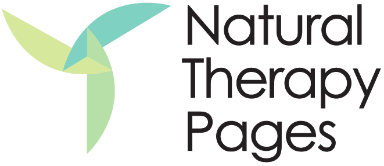 Lynda G Transformation Life Coach