Find a Product from our Directory
Featured products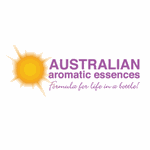 Member since 2005
Retail /Wholesale/Aromatherapy & Essence Formulas that Target Important Life Areas. Clear Mindset Limitations, Emotional Imbalances, Negative...
Anxiety
Adolescents
Back pain
Hormonal imbalance
Infertility
Mental health
Depression
Mediation
Panic attacks
Phobias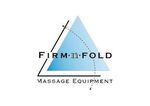 Member since 2007
A wide range of Massage Oils, Balms and Lotions available
Fears
Posture
Well-being
Pregnancy support
Energy
Tension
Love
Fear
Flexibility
Relaxation

Member since 2007
OmVeda extends its line of prescriptive herbal ayurvedic massage oils renowned for their ability to help relieve stressed muscles, sports...
Circulation
Skin conditions
Fatigue
Skin care
Aches & pains
Cleansing
Lower back pain
Pregnancy support
Dermatitis
Wellness

Member since 2009
Pure . Natural . Organic Handmade Aromatherapy Products .   
Anger
Love
Happiness
Growth
Cleansing
Essential oils
Joy
eDISC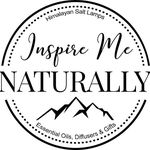 Member since 2013
Find joy and live healthy with our all-natural home products for you and your family.
Bronchitis
Fatigue
Anxiety
Telehealth
Cleansing
Wellness
Nurturing
Well-being
Depression
Skin conditions