Find a Product from our Directory
Featured products

Member since 2007
Pure Herbal Goodness Ancient Vedic Beauty Rituals
Essential oils
Back pain
Shirodhara
Lifestyle
Energy
Circulation
Skin conditions
Fatigue
Skin care
Aches & pains

Member since 2009
Pure . Natural . Organic Handmade Aromatherapy Products .   
Happiness
Growth
Cleansing
Essential oils
Joy
eDISC
Anger
Love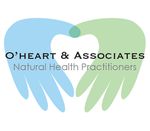 Member since 2012
Healthy Lifestyle You know that true wellness is more than just physical health. Discover your wellness-focused lifestyle with our pure, whole-life solutions.
Tension
Essential oils
Pregnancy support
Posture
Skin care
Migraine
Headaches
Mindset
Facial
Stress management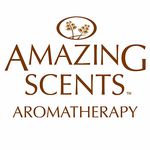 Member since 2017
We are proud to offer you a vast range of the finest quality pure essential oils, bases and accessories
Feet
Stress management
Facial
Anxiety
Flexibility
Essential oils
Love
Joy
Emotions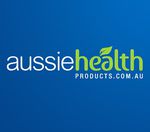 Member since 2018
Aussie Health Products are one of Australia's favourite online health stores, offering a range of over 5000 products from over...
Essential oils
Vitamins
Natural health
Supplements