Find a Product from our Directory
Featured products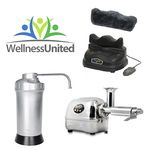 Member since 2016
Wellness United is a direct importer and distributer of health appliances and natural remedies with professional and friendly...
Allergies
Sinus congestion
Lifestyle
Stress management
Tension
Wellness
Love
Natural health
Relaxation
Parasites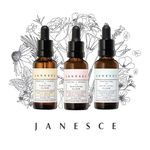 Member since 2005
Keep your skin in top condition with our daily softening, balancing, and clearing products.
Rosacea
Cellulite
Tension
Neck massage
Nails
Muscle tension
Feeding
Nervous system
Neglect
Back massage

Member since 2006
Aspire Wellbeing - Let's create Balance, Ultimate Wellness and a Life you Love!      
Anxiety
Posture
Relaxation
Fitness
Depression
Myofascial cupping
Manipulation
Emotions
Heavy metals
Purpose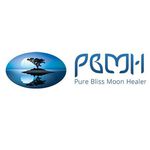 Member since 2018
100% natural beauty products created from love and passion. Vegan-friendly and local.
Eczema
Relaxation
Migraine
Hydration
Business
Life path
Energy
Inflammation
Muscle inflammation
Manifestation