Find a Product from our Directory
Featured products

Member since 2009
Pure . Natural . Organic Handmade Aromatherapy Products .   
Cleansing
Essential oils
Joy
eDISC
Anger
Love
Happiness
Growth

Member since 2013
Keep your home clean, fragrant and free from toxins with our natural and ultrasonic diffusers. 
Acne
Pets
Memory
Inner healing
Love
Bronchitis
Fatigue
Anxiety
Telehealth
Cleansing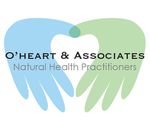 Member since 2012
Healthy Lifestyle You know that true wellness is more than just physical health. Discover your wellness-focused lifestyle with our pure, whole-life solutions.
Skin care
Headaches
Migraine
Mindset
Facial
Stress management
Bodywork
Anxiety
Acute pain
Babies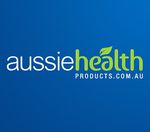 Member since 2018
Aussie Health Products are one of Australia's favourite online health stores, offering a range of over 5000 products from over...
Natural health
Supplements
Essential oils
Vitamins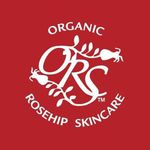 Member since 2019
Australia's Original Organic Skin Care & Natural Skin Care Brand
Burns
Skin care
Pets
Hydration
Acne
Makeup
Eczema
Weight management
Love
Sun damage