Find a Product from our Directory
Featured products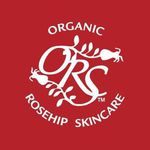 Member since 2019
Australia's Original Organic Skin Care & Natural Skin Care Brand
Makeup
Weight management
Burns
Pets
Lifestyle
Sun damage
Skin care
Love
Acne
Hydration

Member since 2009
Pure . Natural . Organic Handmade Aromatherapy Products .   
Cleansing
Essential oils
Joy
eDISC
Anger
Love
Happiness
Growth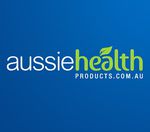 Member since 2018
Aussie Health Products are one of Australia's favourite online health stores, offering a range of over 5000 products from over...
Vitamins
Natural health
Supplements
Essential oils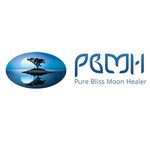 Member since 2018
100% natural beauty products created from love and passion. Vegan-friendly and local.
Happiness
Wellness
Trauma
Love
Collagen
Chakras
Essential oils
Immunity
Heavy metals
Joint pain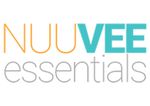 Member since 2018
We are the Founders of 'NUUVEE Essentials', and we help protect health and wellbeing. We supply a range of Products including...
Insomnia
Stress management
Essential oils