Find a Product from our Directory
Featured products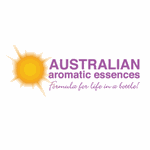 Member since 2005
Retail /Wholesale/Aromatherapy & Essence Formulas that Target Important Life Areas. Clear Mindset Limitations, Emotional Imbalances, Negative...
Anxiety
Adolescents
Back pain
Hormonal imbalance
Infertility
Mental health
Depression
Mediation
Panic attacks
Phobias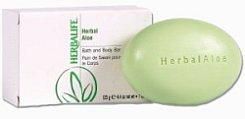 Member since 2007
Free delivery anywhere in Australia. 30 day money back guarantee. Call 03 9781 5171 or email for a free product brochure and price list.
Essential oils
Physical disabilities
Emotions
Healthy eating
Coaching
Health issues
Motivation
Optimal health
Menopause
Well-being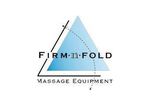 Member since 2007
Massage Chairs, Tables and a wide range of Accessories
Business
Movement
Fitness
Back massage
Fears
Posture
Well-being
Pregnancy support
Energy
Tension
Member since 2011
Alternative Health Products, Diet Chocolate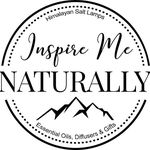 Member since 2013
Fill the corners of your home with the warmth and charm of our Himalayan salt lamps.  Inspire Me Naturally offers Himalayan...
Fatigue
Anxiety
Telehealth
Cleansing
Wellness
Nurturing
Well-being
Depression
Skin conditions
Collagen