Find a Product from our Directory
Featured products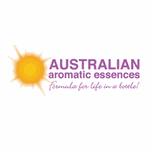 Member since 2005
Retail /Wholesale/Aromatherapy & Essence Formulas that Target Important Life Areas. Clear Mindset Limitations, Emotional Imbalances, Negative...
Anxiety
Adolescents
Back pain
Hormonal imbalance
Infertility
Mental health
Depression
Mediation
Panic attacks
Phobias

Member since 2007
Pure Herbal Goodness     Ancient Vedic Beauty Rituals
Circulation
Skin conditions
Fatigue
Skin care
Aches & pains
Cleansing
Lower back pain
Pregnancy support
Dermatitis
Wellness

Member since 2009
Pure . Natural . Organic Handmade Aromatherapy Products .   
Joy
eDISC
Anger
Love
Happiness
Growth
Cleansing
Essential oils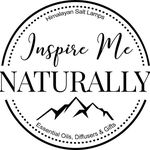 Member since 2013
Fill the corners of your home with the warmth and charm of our Himalayan salt lamps.  Inspire Me Naturally offers Himalayan...
Joy
Lifestyle
Stress management
Digestive system
Eczema
Acne
Pets
Memory
Inner healing
Love

Member since 2013
The Pharmaceutical Plant Company (PPC Herbs) has 30 years experience producing a range of liquid herbal extracts and Fresh Plant...
Vitality
Purpose
Sinus
Anxiety
Fatigue
Candida
Tension
Joint pain
Hydration
Essential oils