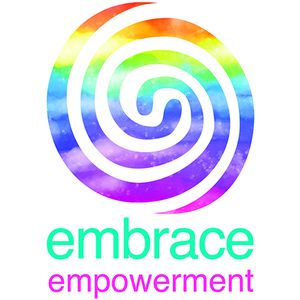 Member since 2015
Embrace Empowerment Courses
Servicing area: Australia
EFT Tapping Training (EMOTIONAL FREEDOM TECHNIQUES)
EFT Tapping is a wonderful skill to learn for yourself, to use with family and friends, and in professional coaching and counselling settings.
EFT Tapping Training
ABOUT
As an accredited social worker I've used many different tools for transformation. EFT Tapping consistently amazes me.
On a personal level I've used EFT Tapping for anxiety, pain, to improve my relationships, manage my emotions, reduce food cravings and so much more. EFT Tapping has transformed my life greatly.
Supporting others to transform their own lives brings me a lot of joy. This is why I'm passionate about teaching EFT Tapping and using it in individual client sessions.
I'm committed to providing EFT Tapping courses in a supportive, inclusive and fun environment. I keep my classes small so that you can experience high quality learning.
Both Level 1 and 2 EFT courses are accredited with the IICT.
The training is endorsed by the AASW and the ACA.
LEVEL 1 EFT (EMOTIONAL FREEDOM TECHNIQUES)
Level 1 EFT is for beginners and it covers the basics of EFT Tapping. This course will enable you to use simple EFT Tapping on yourself and with family and friends.
This course includes techniques to assist managing emotions, anxiety, cravings and physical discomfort.
The course is interactive and you will have time to practice with other participants.
The outline for this course includes:
What is EFT Tapping?
Why and how EFT works?
How does EFT work for emotional issues?
How does EFT work for physical issues?
The history of EFT
What can EFT be used for?
The tapping points
Psychological reversal and how to overcome it
Overview of the standard EFT procedure
Rate the intensity – where are you now?
The Set Up
The sequence
The 9 Gamut Procedure
Subsequent rounds of EFT
EFT for physical issues, pain or discomfort
Important points for applying EFT successfully
EFT for cravings
The movie technique
The personal peace procedure
Getting to core issues
LEVEL 2 EFT PRACTITIONER CERTIFICATION
Level 2 EFT Practitioner Certification brings in more advanced EFT Tapping techniques. These techniques can be used for yourself or with family, friends and future clients.
This course includes techniques for managing emotions, anxiety, physical discomfort, trauma, PTSD, shifting beliefs, working in groups and more.
The course is interactive and you will have time to practice with other participants.
Working within your limits
Why might some people get benefits and not notice it?
Tearless trauma techniques
Palace of possibilities
Writing on the walls
Additional tapping points
Chasing the pain
Tell the story technique
Ways to find core issues
Addressing physical issues
Testing results
What to say
Working by telephone or Skype
Working in groups – borrowed benefits
Alternatives to tapping
Phobias
Working with shifting beliefs
Students will receive a certificate of attendance for attending EFT Levels 1 and 2. If you choose to complete and pass the assessments for EFT Levels 1 and 2 you will receive an EFT Practitioner Certification. You will then be able to join IICT and secure insurance as an EFT Practitioner.
Training dates:
ONLINE
18 – 20 June 2021
Plus online pre-attendance learning
EFT Tapping Level 1 & 2 combined
Regular investment $945
Early bird $845
(Available until 18 May)
Limited to 10 participants
SYDNEY
23 – 26 July 2021
Plus online pre-attendance learning
EFT Tapping Level 1 & 2 combined
Regular investment $945
Early bird $845
(Available until 23 June)
The Centre
14 Frances Street, Randwick
ONLINE
18 - 20 August 2021
Plus online pre-attendance learning
EFT Tapping Level 1 & 2 combined
Regular investment $945
Earlybird $845 - available until 18 July
Limited to 10 participants
Qualification details
Advanced EFT Practitioner Accredited Social Worker
---
Courses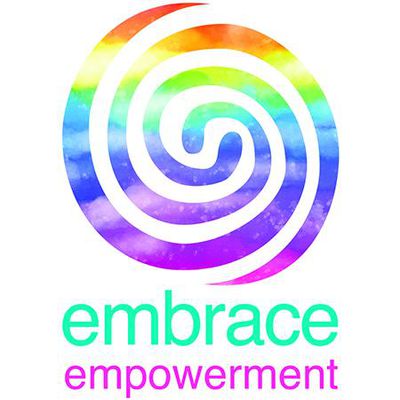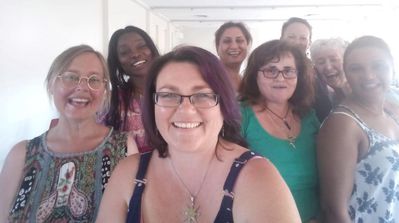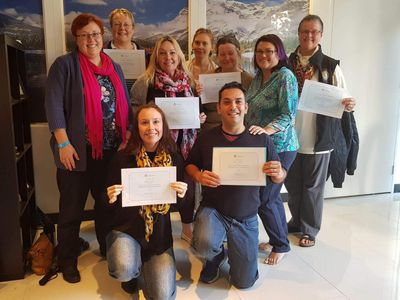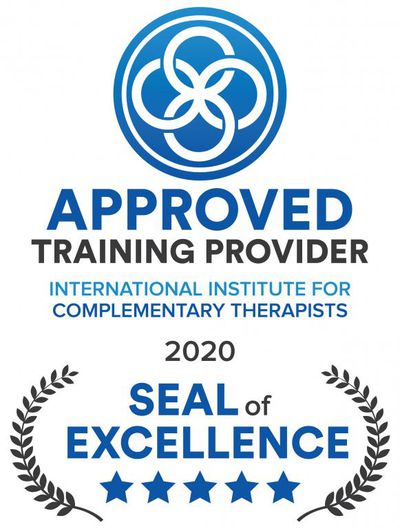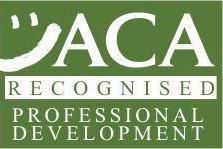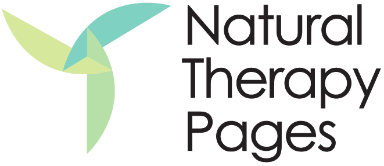 Embrace Empowerment Courses