Member since 2012
Perth School of Reflexology
.
Northern Suburbs WA 6000
Introductory Reflexology 1 day workshop
Sunday 29th August 2021
($195 +GST)
or
Online
Reflexology for Relaxation course
(Foot Reflexology skills & techniques to
Rest, Relax & Revive)
Introduction to Reflexology
Face to Face Introductory 1 day Introductory Workshop - Joondalup WA 6026
Perth School of Reflexology offer a short course in Reflexology aimed at those wishing to learn more about this ever popular modality. Students will learn techniques to benefit themselves, family and friends.
This course includes
History & Origins of Reflexology
Benefits of Reflexology
Relaxation Techniques
Neck, Shoulder & Spine
Information Booklet
What is Reflexology?
Reflexology is a non-invasive, holistic therapy working on the feet and hands helping to heal the whole person, not just prevailing symptoms. There are pressure points on the feet and hands reflecting all areas of the body. These reflexes are worked through massage and restore the body's natural balance by releasing toxins and blockages that impede the energy flow. The relaxing effects of reflexology cannot be underestimated and contribute greatly to restoring and maintaining good health. Reflexology is suitable for all ages, from babies to the elderly, and does not conflict with orthodox medicine.
Venue:
Perth School of Reflexology delivers this course at
ECUBIC, Joondalup WA 6027
(The venue is easily accessible by car via Hodges Drive off Mitchell Freeway. Free Parking Available. Joondalup station is accessible by bus)
Dates: Sunday 29th August 2021
Time: 9:00am - 4:30pm (Morning tea provided)
(Please wear comfortable clothing and have short, clean finger nails with minimum jewellery.)
or
Online Reflexology for Relaxation
This 8-module on-line course is designed purely to promote relaxation and muscle tension relief in those close to you.
Hollie and Karen have carefully put together this comprehensive course comprising of a downloadable 30 page colour course manual, 5 power point presentations (over 50 slides) and 17 videos.
At the end of the course you will be able to perform a 20 – 30-minute Reflexology for Relaxation treatment on your family and friends producing pure relaxation and easing away any muscular tension 😊.
WINTER SPECIAL - $150 (Limited Offer)
---
---
See Also...
Certificate of Clinical Reflexology
It's never been a better time to Learn Reflexology & become a Professional Reflexologist! Commencing 12th October 2021Location Carine Clubrooms, Carine, Perth WA 6024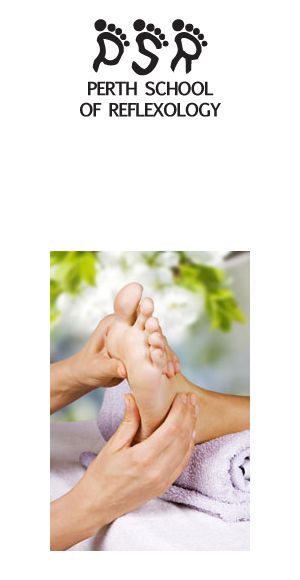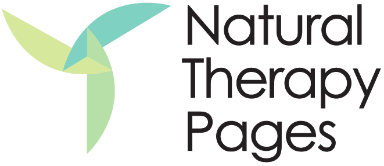 Perth School of Reflexology