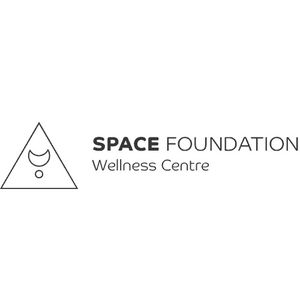 Member since 2020
Space Foundation Wellness Centre
Servicing area: Byron Bay NSW
Improve your overall wellbeing with regular yoga and pilates classes.
Yoga, Pilates, Barre, Meditation, Reiki Classes & Teacher Training Programs
---
About Space Foundation
Strategically located in the beach-side town of Byron Bay, Space Foundation Wellness Centre combines breathing techniques with cardio and abdominal work in its holistic approach to fitness.
Our progressive Yoga and Pilates studio offers daily Yoga, Mat Pilates and Barre classes. We are also offering Meditation and Reiki Classes, Teacher Training Programs and a string of workshops.
Each session is a personalised invitation to optimise your wellbeing emotionally, physically and spiritually.
Under the guidance of experienced teachers with palpable dedication, led by Dunja Vairaktaris, the Space Foundation Yoga community is a purpose-driven and passionate group of like-minded Yogis, Yoginis, PIlates and meditation lovers yearning for a meaningful lifestyle on and off the mat.
Meet Dunja
A driven career-oriented woman, Dunja found her true passion in holistic healing.
She swapped the corporate world for a simpler yet more fulfilling life that allowed her to unveil her creativity and penchant for healing.
Her desire to share her discovery of this life with others inspired Dunja to study various alternative therapies and become a holistic therapist.
She specialises in meditation, holistic counselling, shamanic healing and is a Reiki master in Usui Reiki. In addition, she studied past life regression and hopes to bring rebirthing to the studio later this year.
The Croatian-born wife and mother-of-two has taken her passion and developed it into a style of teaching that complements Byron Bay's idyllic seaside vista and slow-living mentality.
She draws inspiration from her travels across the globe, often gathering tools and knowledge to share in her classes.
For Dunja, learning is a continuing cycle and she is dedicated to expanding her knowledge on and off the mat. Space Foundation Yoga is an invitation for others to join her on this journey and create their own meaningful lives.
Inquire about our classes and be part of our community.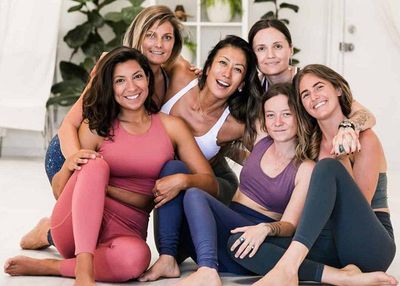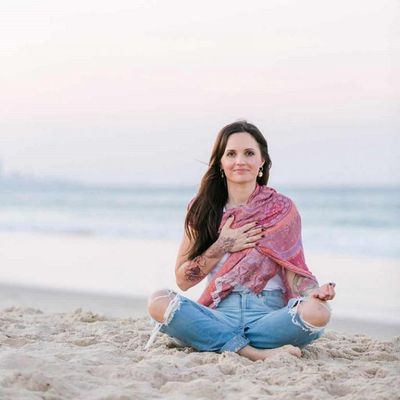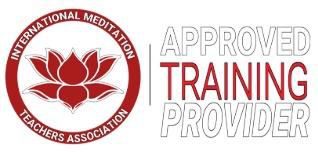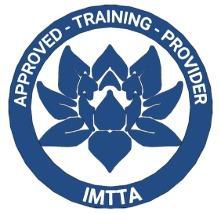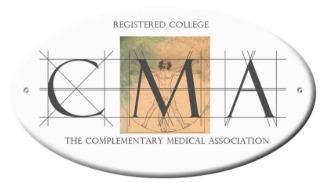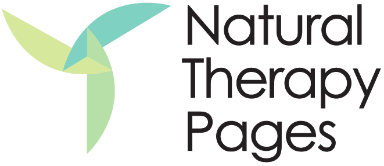 Space Foundation Wellness Centre