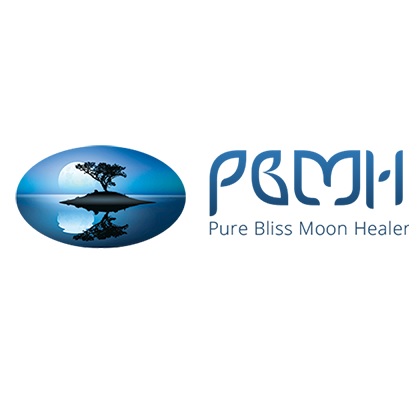 Member since 2018
Pure Bliss Moon Healer
Rita Randazzo
Servicing area: Beaconsfield WA
Focus area:
magnesium products
Learn more about life and find out how you can promote positivity within yourself.
Reiki & Self-healing
---
All about Reiki
Practising Reiki can change a person's life forever. It will truly change who you are for the better. You just have to take that first step towards the right direction.
Reiki is a self-healing therapy that uses paths and tools that everyone have in themselves all along. These paths and tools can actually take you a long way if you just let it by making you see the problems and unnecessary things in life, and teach you how to let go. Basically, it teaches everyone how to become better human beings.
With Reiki, you can learn to know more about yourself. It will allow you to take time out of your busy schedule and be in touch with your inner self. It also helps rebalance all areas of the mind, body and soul, and bring out love and compassion to become more at peace with your heart.
Health Benefits of Reiki
Accelerate healing
Cleanse body toxins
Maintain general wellness
Boost immunity
Reduce side effects of medications and treatments
Ease trauma and grief
Relaxation
Pain reduction
Help with sleeping problems
Book now and learn more about the healing power of Reiki.
---
Service categories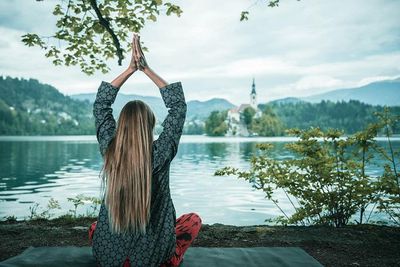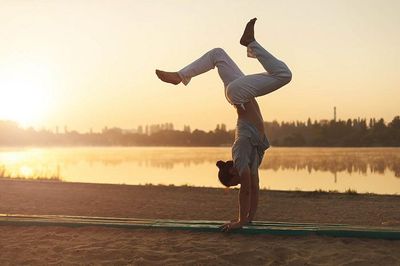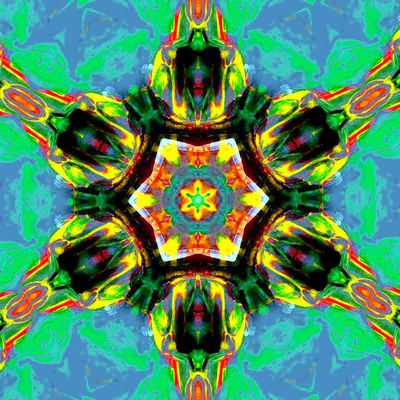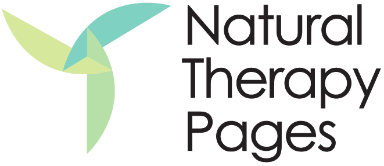 Pure Bliss Moon Healer