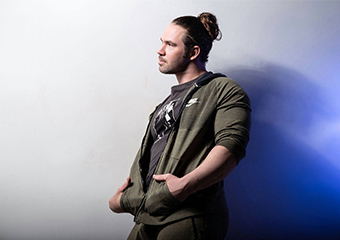 Im a Personal Trainer as my day job, and an aspiring Bboy. I have BROADENED the scope of FITNESS to include far more elements than just STRENGTH and Cardiovascular fitness, because there IS so much more to it than that. 
9 Elements Fitness
---
Services
Duration varies • $200.00 per week
5 Half hour personal training sessions per week and one Bboy Fit Class Per week.
30 minutes • Call or email me for a quote
Want to get your staff motivated to look after their health? This would be the best thing you could do.
1 hour • $15.00 per person
Fitness drills and tasking for breakdance fitness.
1 hour • $85.00
What I would RECOMMEND people do, gives me time to explain the methods behind my madness
45 minutes • $65.00
45 Minute Personal Training Session for a more tailored approach
30 minutes • $45.00
Half Hour Personal Training Session for those that like to smash out a workout as quick as possible
---