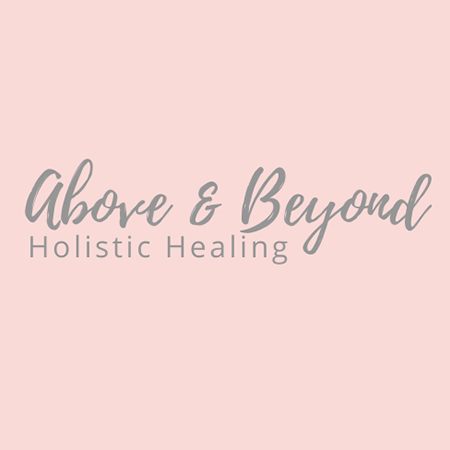 Clicking on the Send Me Details Now button opens an enquiry form where you can message Michele Cleaver directly
Send Me Details Now
Be the best version you can get ... In your life, achieve insight, purpose, peace & balance
Above & Beyond Holistic Healing - About
Servicing area
Frankston & surrounds
---
Focus areas
Spirituality
Spiritual development
Adults
Hahnemann healing
Habits
Emotional wellbeing
---
---
Over the years I have seen a lot of people grappling with their feelings. Hahnemann Recovery, Faith Therapy & /or Concomitant Recovery will help you undo habits & attitudes that could keep you back in your life.
My mission is to help you communicate with your emotions so that you can recover and develop emotionally and spiritually. My guiding force is the ability to express my experience and inspire others to understand their secret abilities.
I have made many changes in my life in the last 11 years, discovering & studying emotional healing & spirituality. The intention was to learn more about myself as well as feel a sense of harmony and fulfilment.
Committed to constantly focusing on my own well-being, personal & spiritual development, to becoming the best possible version of myself, I am passionate about encouraging and helping others to achieve their own potential, allowing one to lead a happy and peaceful life.
I always have a love of color and paint, a huge part of my life was and is a job for children and adults as teaching artist. I consider this, along with the healing work, always satisfying & uplifting. As someone who has managed and continues to work on my own emotional problems, it is convenient for me to recognise it in others. Art may be a great way to deal with this, but I've also come to know that other people tend to suppress their feelings by depending on other outlets or doing nothing, so keep on getting off track. They need more research to help tackle & unlock the destructive feelings & behaviors that hold them off. I give a personal viewpoint that doesn't just have impact. I give a theological point of view that is not only powerful but also very welcoming.
This is where "Hahnemann Healing," "Concomitant Healing" and/or "Spiritual Counseling" are invaluable and most beneficial. The depth of knowledge and work transmitted through these modalities is truly unique & powerful. This research is focused on principles such as fairness, integrity, and responsibility, and if you are able to recover it will make a huge difference in your life.
Services
Emotional Healing
Physical Healing
Spiritual Counselling
Workshops & Training
---