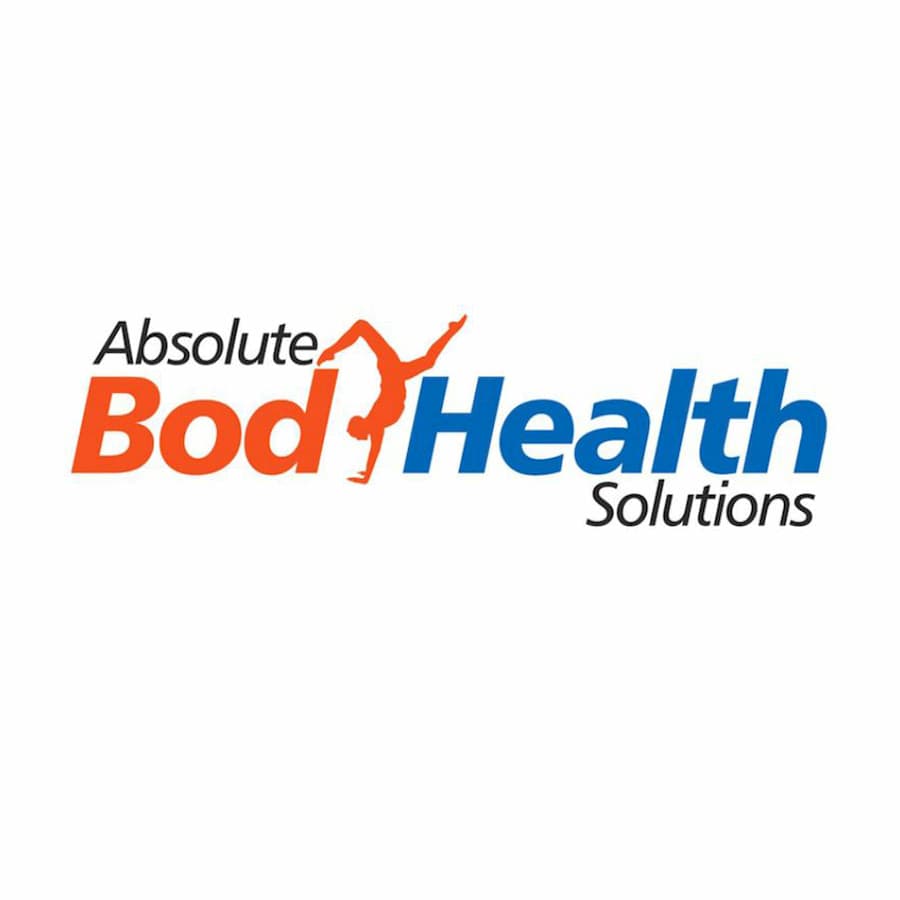 Absolute Body Health Solutions: Be informed. Get better. Keep well.
Clicking on the Send Me Details Now button opens an enquiry form where you can message Absolute Body Health Solutions: Be informed. Get better. Keep well. directly
Send Me Details Now
Be informed. Get better. Keep well. These three short key phrases summarise what Drs Elizabeth Walker & Samantha Walker can do to help you regain control of your health. Get in touch with them if you want to be like other patients who see noticeable improvements after the first treatment.
Chiropractor
Servicing area
Bentleigh, St Kilda, Brighton East, Moorabbin, Malvern East, Oakleighm, Caulfield, Melbourne, VIC
---
Focus areas
Anxiety
Visceral manipulation
Constipation
Tension
Elderly
Vitality
---
---
Absolute Body Health Solutions is a premier chiropractic clinic in Bentleigh, Victoria, that goes beyond treating structural issues in the body. Here, you'll learn how to stay informed, get better and stay healthy by utilising tried-and-tested complementary therapies, particularly chiropractic care and naturopathy.
Run by the mother-daughter team of Elizabeth and Samantha Walker, who are both experts in their respective fields, Absolute Body Health Solutions will ensure that you return to the world looking and feeling like the healthiest person on the planet.
About Elizabeth Walker
As an internationally certified chiropractic sports practitioner, Elizabeth has many years of experience in treating all sorts of musculoskeletal problems. Her passion is alleviating pain, whether acute or chronic. Her success as a health practitioner is based on her ability to accurately diagnose her patients' complaints and develop a treatment plan tailored to their specific needs.
Elizabeth became interested in musculoskeletal therapies after earning a bachelor's degree in myotherapy and a master's degree in musculoskeletal management.
It served as the foundation for her practice and inspired her to pursue additional studies that resulted in a graduate diploma in nutritional and environmental medicine.
Degenerative pain from osteoarthritis, back and neck pain, shoulder pain, joint pain, and injuries are among the conditions Elizabeth treats. She can also assist you with pre- and post-operative rehabilitation, as well as personalised exercise prescription.
Elizabeth is a registered A.R.T. (active release technique) practitioner and trigenics therapist who specialises in the treatment of muscular and neurological disorders. She is also proficient in the following modalities:
Craniosacral therapy
Visceral manipulation therapy
Frequency-specific microcurrent therapy
Neural manipulation
Vascular manipulation
Exercise therapies for sports and spinal injuries
Foot levellers orthotic system
Fascia release technique
Services Offered
Chiropractic Care
We provide a dedicated and comprehensive chiropractic solution. Elizabeth pinpoints the source of your discomfort and resolves it right away. Patients typically see positive results after the first treatment. We can treat a wide range of conditions, including:
Back and neck pain
Headaches and migraines
Sciatica
Muscle pain
Arthritis
Sports injury
Injuries from accidents
Joint pain (Shoulder, knee, ankles,wrists)
Naturopathy
Do you want to improve your body's ability to heal itself? Absolute Body Health Solutions offers a wide range of naturopathic services to prevent or treat any condition affecting your mind, body and emotions. Naturopathy acknowledges and promotes the body's innate ability to heal itself as well as its desire to achieve balance. It works by addressing the underlying cause of your health issue rather than just treating the symptoms in order to get your health back on track. Naturopathic medicine covers lifestyle counselling, essential nutritional supplementation, homoeopathy and personalised herbal prescriptions.
Naturopathy can address a variety of conditions, such as:
Polycystic ovary syndrome (PCOS
Endometriosis
Infertility
Thyroid disorders
Fatigue
Insomnia
Menopause
IVF Support
Stress
Anxiety
Irritable bowel syndrome (IBS)
Heartburn
Constipation
High cholesterol
High blood Pressure
Skin conditions
We also provide anti-ageing remedies, non-surgical face lifts, wrinkle treatments, and a detoxification program. Moreover, Elizabeth holds seminars with guest speakers on a regular basis.
Contact us if you have any questions or to schedule an appointment.
We're open 6 days.
| | | | |
| --- | --- | --- | --- |
| Monday | 8:00 am | To | 7:00 pm |
| Tuesday | 8:00 am | To | 7:00 pm |
| Wednesday | 8:00 am | To | 7:00 pm |
| Thursday | 8:00 am | To | 7:00 pm |
| Friday | 8:00 am | To | 7:00 pm |
| Saturday | 8:00 am | To | 1:00 pm |
Qualifications
Bachelor of Health Science In Naturopathy
Graduate Diploma In Environmental Health
Advanced Diploma of Myotherapy
Master of Clinical Chiropractic With Distinction
Bachelor of Health Science In Complementary Medicine (with Distinction)
International Chiropractic Sports Science Diploma (ICSSD)
Graduate Diploma In Nutrition
Professional Membership
ANTA - Australian Natural Therapists Association
Chiropractors Association of Australia
ACA - Australian Chiropractors Association
---