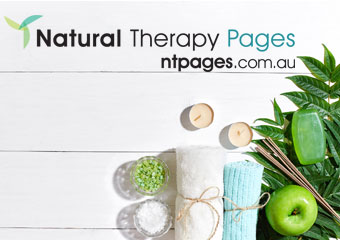 Adriana Bellicanta Acupuncture
Alert Practitioner
By clicking on the Alert Practitioner button, we send the practitioner a message on your behalf that you would like to get intouch with them.
Acupuncture Services
Adriana Bellicanta Acupuncture
Servicing area
Newcastle, Lake Macquarie, Port Stephens
---
Focus areas
Obstetrics and gynaecology (OBGYN)
Wellness
Lifestyle
---
---
Adriana Bellicanta


Adriana has been practicing Traditional Chinese Medicine for over 20years. As an experienced practitioner, Adriana"s focus is ultimately on providing Acupuncture treatment to assist the body to restore balance and heal. Adriana is a passionate and skilled practitioner. She is professional and caring and works with respect and integrity.
Adriana's focus is your wellness.

Read More

Adriana is a skilled and dedicated Acupuncturist with 20 years experience. She provides an integrated approach to health incorporating Chinese Traditional Acupuncture, Toyohari (Japanese Acupuncture), Moxibustion, lifestyle, food and exercise.

With many years' experience in the areas of fertility, obstetrics and gynaecology, Adriana is well respected within the TCM community and is regarded highly by midwives, gynaecologists, obstetricians and IVF centres across Newcastle.

Adriana is a committed professional who provides a customized treatment plan for each patient.

Adriana is a member of the Australian Acupuncture and Chinese Medicine Association (AACMA), Australian Health Practitioner Regulation Agency (AHPRA) the national body responsible for setting the benchmarks for education, practice and accreditation.



Health Fund rebates available.
Gift Vouchers available
---
Call Adriana on 0403140720 or 'Make an Enquiry' below, to find out more about our services, or to book your first appointment.
---