Find a Counsellor in your area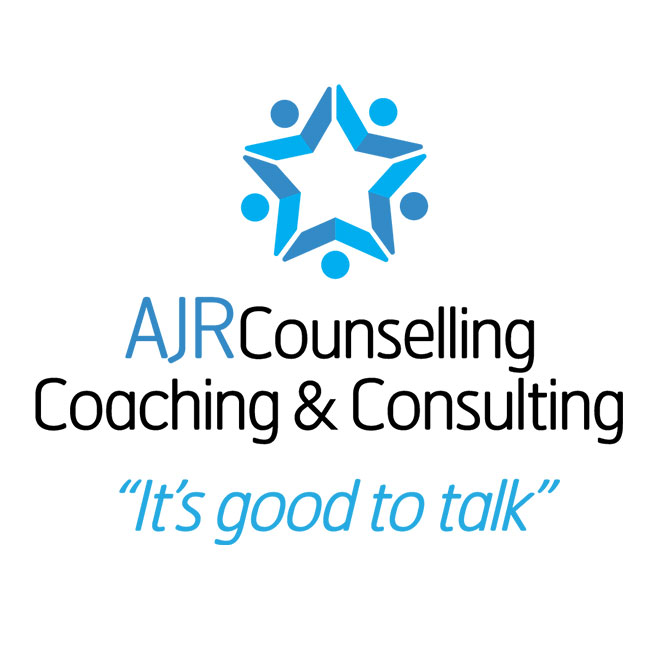 Member since 2018
AJR Counselling, Coaching & Consulting
This practitioner is currently unavailable.
We care about our clients and take the time to get to know you and your struggles as we work together to overcome, maintain or improve your mental health. We work closely with families and children.
AJR Counselling, Coaching & Consulting
---
Counselling
Anxiety Counselling
At AJR Counselling we provide anxiety counselling to clients so that we can determine the underlying cause of the issue and from there we will create specific strategies in order to react differently to the feelings and thoughts that are causing your anxiety. When your anxiety becomes a consistent part of your life it is necessary to create a different thought process for when it occurs, to allow yourself to see things differently and remove the stressful feelings. We conduct our counselling sessions wherever is most comfortable for you. Whether that be in a park, a café, or even going for a walk is fine with me. I seek to provide anxiety counselling in as comfortable a setting as possible.
What are the symptoms of anxiety?
There are several symptoms that come under the general category of anxiety. It mostly feels like an uneasiness, panic or fear that something bad is about to happen, and this fear can become incredibly debilitating. It can potentially lead to other conditions if it is not treated correctly.
Other symptoms of anxiety include:
A feeling of tension and restlessness
Family Counselling
At times our closest relationships can be the most challenging to manage and at times throughout our lives, they can be incredibly stressful. AJR Counselling doesn't create amazing families, you do that! We have a range of experts on hand to assist you to achieve a positive and fulfilling family life. Strong families are made possible with AJR Counselling and the rewards can be incredibly significant.
---
For more information about Counselling, view our website, send us an email or give us a call
---
See Also...
AJR Counselling, Coaching & Consulting
Welcome to AJR Counselling Service AJR Counselling's founder, Adam Rice wanted to bring something different than the average psychotherapy services you find today, by making it easy to access, flexible and supportive.
---
Service categories