Find a Energy Healer in your area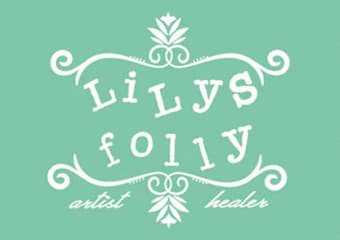 Member since 2012
Lily's Folly
This account is currently inactive on Natural Therapy Pages, but you can browse from hundreds of other practitioners in your local area.
Peiec is for everyone, the healing goes to wherever needed, there are so many reports of positive healing stories.
Lily's Folly - Peiec Healing
---
Peiec Healing
Peiec healing is a deeply transformative therapy I found nearly 12 months ago, I first found it after viewing a short Facebook clip of Sandra Junkerstorff working on a herd of horses. Something was sparked inside me, and soon met up with Sandra and Krystle, her personal assistant, and the ball has been rolling ever since.
I had been dealing with an underactive thyroid and the connected symptoms such as depression, low energy, and low concentration. These symptoms rapidly were removed, and I started to learn the true benefits of peiec healing.
Peiec focuses on all the layers of self, being energetic, core, intellect, physical, and emotional. When "life moments" take place, they are recorded in our layers, and over time they develop joined by "threads". These clusters can be removed, when they are removed, you will often feel "lighter" and you have more freedom to move forward on your journey towards your goals and dreams.
---
For more information view my website, send me an email or give me a call
---
Service categories