Find a Energy Healer in your area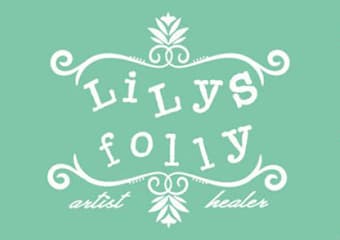 Member since 2012
Lily's Folly
This account is currently inactive on Natural Therapy Pages, but you can browse from hundreds of other practitioners in your local area.
Hawaiian massage is the absolute "Rolls Royce" of massage. Incorporated in its philosophy is, "aloha" which means love, unification, and breath.
Lily's Folly - Hawaiian Massage
---
Hawaiian Massage
"Aloha" brings harmony in body, mind, and spirit, along with enhancing circulation, relaxation, and focusing on muscle pain. Practitioners who use Hawaiian massage utilise both forearms to create repetitive rhythmical and dance-like strokes, which provides profound levels of relaxation and a sense of being "held". Differing from remedial or Swedish massage is that it is concentrated on "loving intension", which brings in a spiritual component, as opposed to purely concentrating on the body.
---
For more information about Hawaiian Massage, view my website, send me an email or give me a call
---
Service categories