Angela Rojas
Servicing area: Essendon, Melbourne, VIC
Growth
Hypnotherapist
Finances
...
Want to find out my availability, pricing or opening hours? Click on Send Me Details Now to get started.
Clicking on the Send Me Details Now button opens an enquiry form where you can message Angela Rojas directly.
Workshops
These are half or full day workshops.
Workshops & Dates
---
An opportunity to advance the soul, learn just for fun or become a practitioner. Available to all.
Clearing Karma, Beliefs & The Past
Open to all
Discover beliefs, discover the 'gift in the belief' and educate yourself on how to replace them with new positive beliefs
How to work through issues with people accessing your higher self and their higher self
How you can fix the aura from intentional or unintentional psychic attacks
How to release old drama of the past, complete vows & oaths made
Investment: $195.00
The Spoken Word - Creation in Action
Open to all
Develop Mind Movies, using pictures, affirmations, and a song to activate all your senses in this manifestation.
How to develop affirmations that are based on Florence Scovel Shinn's works - The Game of Life and how to play it.
How you can develop a manifestation list for all you desire.
Investment: $155.00
Ascended Masters & Arch Angels
Open to all
How you can connect with your Ancestors and Spirit Guides
The God's and Goddesses you should work with and how you can effectively communicate with them.
Investment: $108.00
Journey Through Dimensions - Crystal Viewing
Open to all
Explore your future - where will you be a decade from now?
Tap into your Soul Work and connect with your Universal Law
Explore "other life" memories or ancestral/genetic memories (with full sight, sound and smell);
Investment: $220.00
The Akashic Records – Your Book of Life
Open to all - Practitioner Certification
A 1-day workshop, will teach you how to cleanse your 4 bodies to enter the Akashic Records.
You will learn to access your Council and Your Spirit Guides that will help you and work with you.
Learn how to utilise the flower of life to destroy karmic ties and how to utilise the Flower of Life to Create
You will learn processes to help in bringing to alignment your blueprint of this Soul's Journey on this plane
Investment: $275.00
---
Coming Dates
Ascended Masters & Arch Angels
Saturday 08th August, 2020
12.00pm - 5.00pm
Essendon
Investment: $108.00
Includes: Manual of Ascended Masters & Arch Angels
On Line Course
Beliefs & Energetic Cleanses
Sunday 09th August, 2020
12.00pm - 5.00pm
Essendon
Investment: $195.00
Includes: Manual
On Line Course
Access Consciousness - The Bars
Sunday 27th September, 2020
9.30am - 5.00pm
Essendon
Investment: $360.00 Repeat: $180.00​
​Teens aged 16 & 17 $180.00 and children under 15 free (with paying adult)​
Includes: Practitioner Certification
Lunch & Snacks provided
Creation in Action
Sunday 13th September, 2020
12.00pm - 5.00pm
Essendon
Investment: $155.00
Includes: Manual & 'The Path to Magic Intuition' by Florence Scovel-Shinn
Snacks included
Journey Through Dimensions
Saturday 26th September, 2020
11.30am - 5.00pm
Essendon
Investment: $220.00
Includes: Manual, Crystals for Grid and Certificate of Completion
Snacks included
Akashic Records
Sunday 18th October, 2020
9.30am - 5.00pm
Essendon
Investment: $275.00
Includes: Manual & Certification of completion
Lunch & Snacks provided
---
For more information and for further detail about the workshops & dates, please click here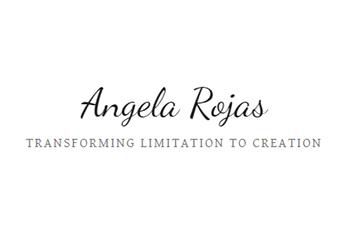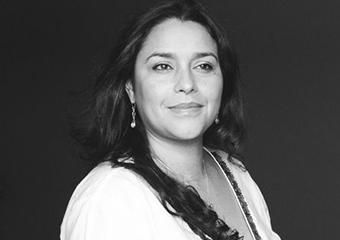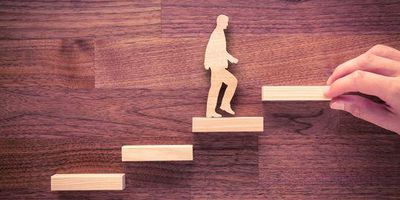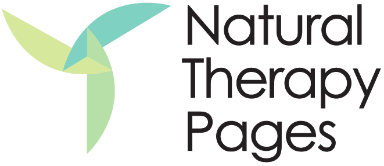 Angela Rojas