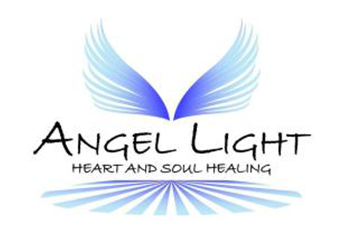 Angel Light Heart and Soul Healing
Alert Practitioner
By clicking on the Alert Practitioner button, we send the practitioner a message on your behalf that you would like to get intouch with them.
Reiki is a beautiful and enriching modality.
Angel Light Heart and Soul Healing - Workshop
---
Focus areas
Well-being
Love
Group meditation
Life path
Stress management
Joy
---
---
Workshop
Workshops at Angel Light Heart & Soul allow for positive discussions with like minded individuals, where you are able to freely express your feelings and thoughts on a familiar subject, knowing you are with other people who share the same interest. Another huge benefit is gaining tools and knowledge for support and for the opportunity to know your inner expansion throughout your mind and body and share with the world around you.
---
---
---
For more information, click here
---