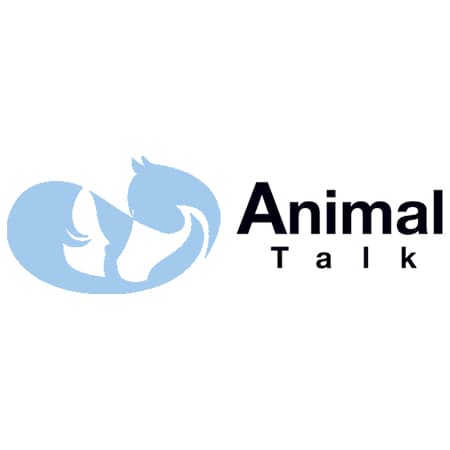 Clicking on the Send Me Details Now button opens an enquiry form where you can message Trisha Mc Cagh directly
Send Me Details Now
Make Sure Your Animals are Healthy & Happy
Animal Talk - Animal Communication
Focus areas
Relaxation
Emotions
Well-being
Aura
Bodywork
Animal healing
---
---
Animal Communication
Animal communicate in a silent language and humans communicate verbally. This silent language is called telepathy which means feeling across distance. When we communicate telepathically with animals we are mentally sending and receiving messages.
Animal communication involves the direct transmission of emotions, feelings, thoughts, intentions, impressions, mental images, pure knowing, and sensations. In this type of communication, you do not read body language or make assumptions based on behaviour. Telepathic communication is an in-built ability of all beings. If you have a close relationship with your animal companion, you are already communicating with them.
Animal Healing
Reiki
Reiki translates to mean "Universal Life Force Energy" and this energy flows through all living things. Reiki seeks out areas of imbalance or blockage through the chakras of the body and provides balance and overall wellbeing. It is used to provide emotional, physical, spiritual, and mental support and is an amazing way to give your animal a deep sense of relaxation and wellbeing.
Healing with Colour
Colour affects us and all living things on all levels of our being. As humans colour is absorbed via our electromagnetic field – or aura, the skin, and the eyes. With animals however, they see colour quite differently. They are similar to us in that they absorb colour energy via our energy field. So, with animals, they will respond to the energy of the colour rather than necessarily how they view it.
Healing with Crystals
From their bones to the liquid-colloidal structure of their brain, animals are partly crystalline in nature. Thus, given the in-built relationship that crystals have with the animal body, it is clear that crystals play a highly beneficial role in altering the animal chakras.
Energy Healing
I channel energy to all areas of the animal's body, concentrating on those areas that need it the most. Energy healing is gentle as animals are far more sensitive than humans. I query as to what medical practitioners, supplements, changed life circumstances or bodyworkers the animal requires to be happy and healthy.
---
For more information about Animal Communication, view my website, send me an email or give me a call
---