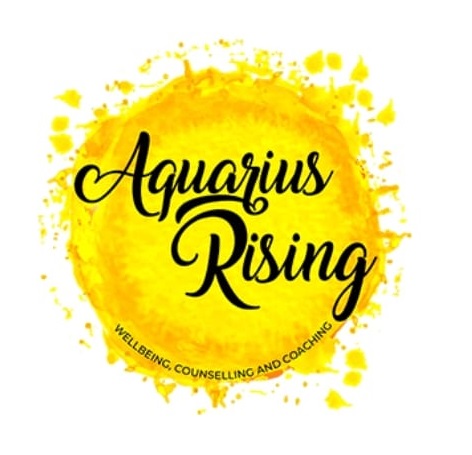 Aquarius Rising - Wellbeing, Counselling and Coaching
Let me help you start your evolutionary journey of growth and understanding.
Evolutionary Astrologer, Counsellor & Australian Bush Flower Practitioner
Servicing area
Port Stephens NSW and Surrounding areas and Australia Wide and Worldwide via Skype
---
Focus areas
Purpose
Face to face appointments
Growth
Abfe
Emotions
Physical ailments
---
---
About Aquarius Rising - Wellbeing, Counselling and Coaching
Are you uncertain about your purpose in life or yearning to achieve something but not quite sure what it is?
Through Aquarius Rising: Wellbeing, Counselling and Coaching, I can help you through holistic astrological and Bush Flower consultations whether you're in Corlette NSW or elsewhere.
I am an evolutionary astrologer, an Australian Bush Flower practitioner, a counsellor and a teacher. I am passionate about helping you determine where you currently are in your path, who you are and what the universe has to offer you in relation to your growth.
Evolutionary astrology follows the same principles as that of modern astrology, which are all about following the planets and how their energies affect us.
But the first also believes that the soul reincarnates in different lifetimes with a purpose that has been predestined. Using this approach, we will be able to see your intentions and experiences before your physical body even took form and achieve your soul's fullest potential in this lifetime.
With astrology, we can develop your self-awareness, understanding, knowledge and acceptance of the separate parts of our life that make us whole. It also helps us develop good judgment of ourselves and others.
I incorporate the Australian Bush Flower remedy into my consultations. This powerful vibrational medicine helps resolve emotional and spiritual imbalances as they resonate with our energy.
Bringing harmony to our emotional, mental and spiritual being's imbalances eventually helps treat the physical manifestations of a health condition.
As a teacher, I run workshops, conduct one-on-one sessions and hold consultations. Regardless of your location, we can definitely work together to achieve your goals as I travel to various destinations to run workshops.
Book an appointment to understand and achieve your higher purpose in life through evolutionary astrology.