Member since 2019
ArnAr Massage & Reflexology
Want to find out my availability, pricing or opening hours? Click on Send Me Details Now to get started.
Massage, Deep Tissue & Injury, and Full Body Relaxation, Reflexology and Auriculotherapy
ArnAr Massage & Reflexology
---
Our qualified therapists specialising in relaxation and therapeutic massage for injury and deep tissue. Our massage therapy team (All members of the IICT, (International Institute of complementary therapists), have extensive experience in the treatment of muscular tension, injury and chronic pain for all types of people – from kids, to grandparents and sporting and work related injuries. Reflexology and Auriculotherapy are complementary therapies which help with heeling and staying well. We offer conventional reflexology for the feet and hands and also offer electro stimulation in Auriculotherapy otherwise known as acupuncture for the ear. We can help with a range of conditions as per listed below, inclusive of addictions, weight loss and autism, headaches, migraines, viral infections, pain, etc
Benefits of massage:
Reduces stress
Boosts immunity
It corrects postural issues
Increases joint mobility and flexibility: Improves sleep and concentration
What is Auriculotherapy?
Auriculotherapy is a technique of using points on the skin of the auricle (external ear) to diagnose and treat pain and medical conditions of the body. Auricular Medicine, practitioners all over the world use this therapy to treat pain, addictions and internal disorders with excellent results. Whether used in conjunction with another treatment or by itself, Auriculotherapy is often effective when other treatments have failed. Best of all, it is safe, non-invasive and has no known side effects.
Uses: Auriculotherapy is used widely for pain control, addictions of all kinds, internal disorders, emotional issues, and a host of other problems. Medical doctors, chiropractors, acupuncturists, naturopaths, dentists, and laypeople alike routinely see excellent results from properly applied auricular treatments.
What is reflexology?
Reflexology is a complementary therapy that can keep you well and help you to heel faster than without the use reflexology.
Based on the theory that feet are a window to the body, reflexology is a non-intrusive complementary therapy that works with legs, hands, face and ears. Therapists do not claim to cure; they will simply assist. They enhance the natural healing mechanisms of your body by stimulating more than 7,000 nerve endings in one session.
Reflexology is a treatment process that restores the body's natural balance, and you can normally feel quite relaxed after a treatment. However, you should note that a therapist will not heal you but will help your body repair itself for your whole wellbeing including physical, emotional, mental and spiritual.
It is generally recommended that you should receive treatment one to two times per week for 6 weeks at any one time. This will largely depend on what you are being treated for.
Treatments for a range of conditions: Addiction therapy, Autism, Weighty loss, Cancer –chemotherapy including nausea, pain, constipation and diarrhoea. Arthritis –Hypertension – a common risk of heart disease, Anxiety and depression –Multiple sclerosis Circulation
Reflexology stimulates nerve functions that help your body increase your energy levels, circulation, and central nervous system, prevent migraines, clear urinary infections, and sleep disorders and depression.
Qualification details
Qualified and registered in, Full Body, Deep Tissue, injury massage, Reflexology, Auriculotherapy
Qualified Reflexologist and Auriculotherapist. can work with and improve a range of conditions.
Reduce stress
supports recovery and good health.
Addiction, autism, weight control, pain, relaxation....
---
Service categories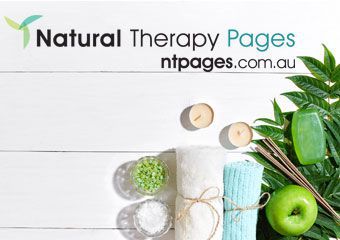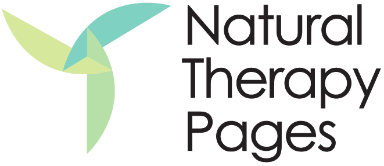 ArnAr Massage & Reflexology