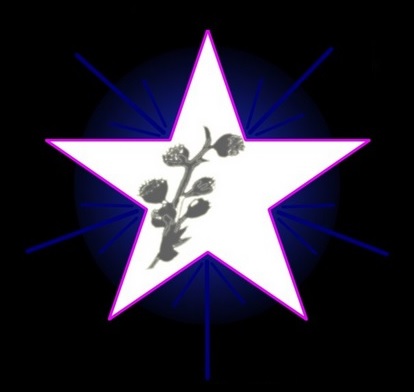 Artemisia Star Bowen & Remedial Massage Therapies
Alert Practitioner
By clicking on the Alert Practitioner button, we send the practitioner a message on your behalf that you would like to get intouch with them.
Open the door to your healing...
Artemisia Star Bowen & Remedial Massage Therapies
Focus areas
Conception
Relaxation
Stress management
Essential oils
---
Ask yourself the following
Are you looking for a stress free life?

Would you like to nurture those aching pains?

Does living your life authentically appeal to you?

Do you see the benefit in seeing your questions from a new vantage point?

In offering you Bowtech, the original Bowen therapy, as well as a range of massage therapies including:


Deep tissue

Relaxation

Sports massage

Trigger point

Myofascial release

I look forward to being able to ease your stress, soothe your aches and tend to your troubles by sharing my life's experiences and offering you solutions you may not have thought of.

With home made, nut free, nourishing massage balms, available in unscented or scented with therapeutic, pure essential oils, book in and treat yourself to a quality, affordable massage or Bowen treatment, with a fully registered member of Bowtech Australia and Bowen Association of Australia and the Australian Traditional Medicine Society - contact me today to see how we can help you.

About Rabecca
---


I am a Qualified Bowen therapy practitioner and have also just completed the most up to date qualification of Diploma of remedial massage. I have most health funds able to be rebated, and the few remaining will be available from late January 2013, merely awaiting paper work.

As I have the most recent Diploma offered, you can rest assured that I have the most up to date range of skills demanded by the governing authorities. I studied a Bachelor of Nursing in my youth and having spent many years working as a nurse, I have a commitment and passion to help people.

I've been doing body work for more then 20 years for family and patients and after the conception of my 7th child decided to make it a career, allowing me to continue my healing work, without the shift work of nursing.

---